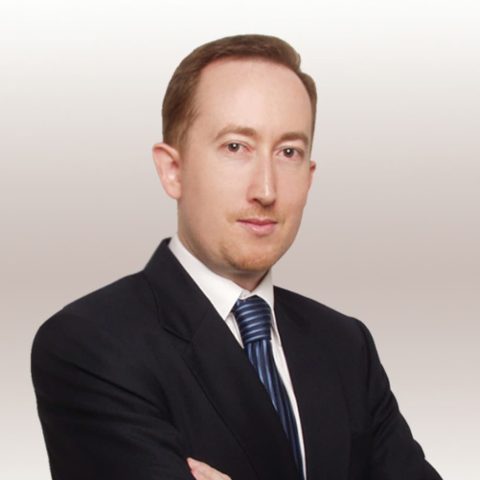 Paul is Co-Managing Partner of HLB Thailand. In that position he shows that relationships with clients and colleagues are key to display the true value of HLB as a leading provider of professional services to...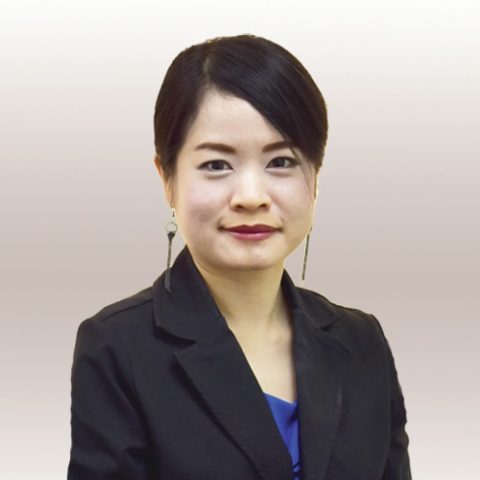 Principal, Audit & Assurance Services
Sakonwan has over 15 years audit experience serving international & large domestic enterprises in industries ranging from manufacturing and construction to retail. She is approved by the Thai SEC to audit entities in Thailand's capital...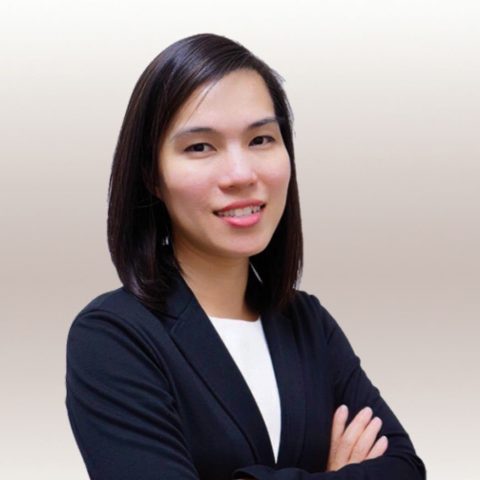 Principal, Tax & Legal Services
Radapak is an experienced lawyer with over 15 years experience providing tax and legal services to international clients in Thailand. She has expertise in advising clients on corporate law matters, tax implications on cross-border transactions,...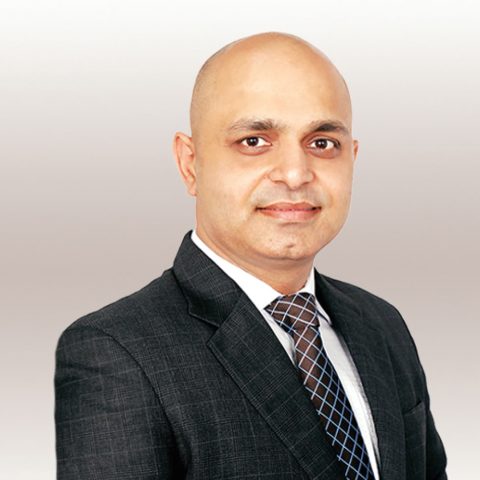 Principal, Transfer Pricing
Amit is a Principal in HLB Thailand's Transfer Pricing practice. A Chartered Accountant from India, he possesses over 12 years of professional experience specializing in transfer pricing consulting.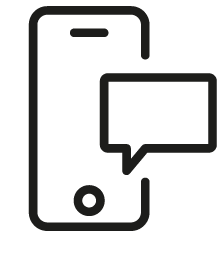 Get in touch
Whatever your question our experts will point you in the right direction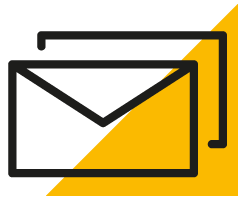 Sign up for HLB insights newsletters