Partner, Accounting & Outsourcing Services
Supaporn is a Partner in the Accounting & Outsourcing Services Division of HLB Thailand.
Supaporn has more than 18 years of experience in overseeing and managing the accounting function of both private and public companies in Thailand. She also consulted companies on structuring accounting and finance functions to meet SET requirements.
Supaporn focuses on leading HLB's accounting and outsourcing service teams, maintaining the quality and provision of exceptional client service to our clients.
She has a Master's Degree in Business Administration (Finance) from the University of The Thai Chamber of Commerce, and a Bachelor of Science degree (Accounting) from Bangkok University, Thailand. She is a member of the Federation of Accounting Professions in Thailand.
Distribution and Manufacturing
Real Estate & Construction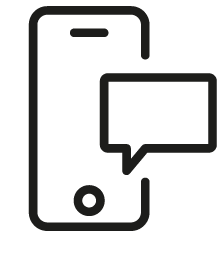 Get in touch
Whatever your question our experts will point you in the right direction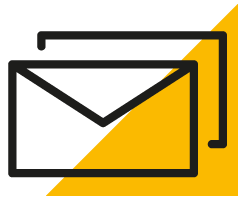 Sign up for HLB insights newsletters