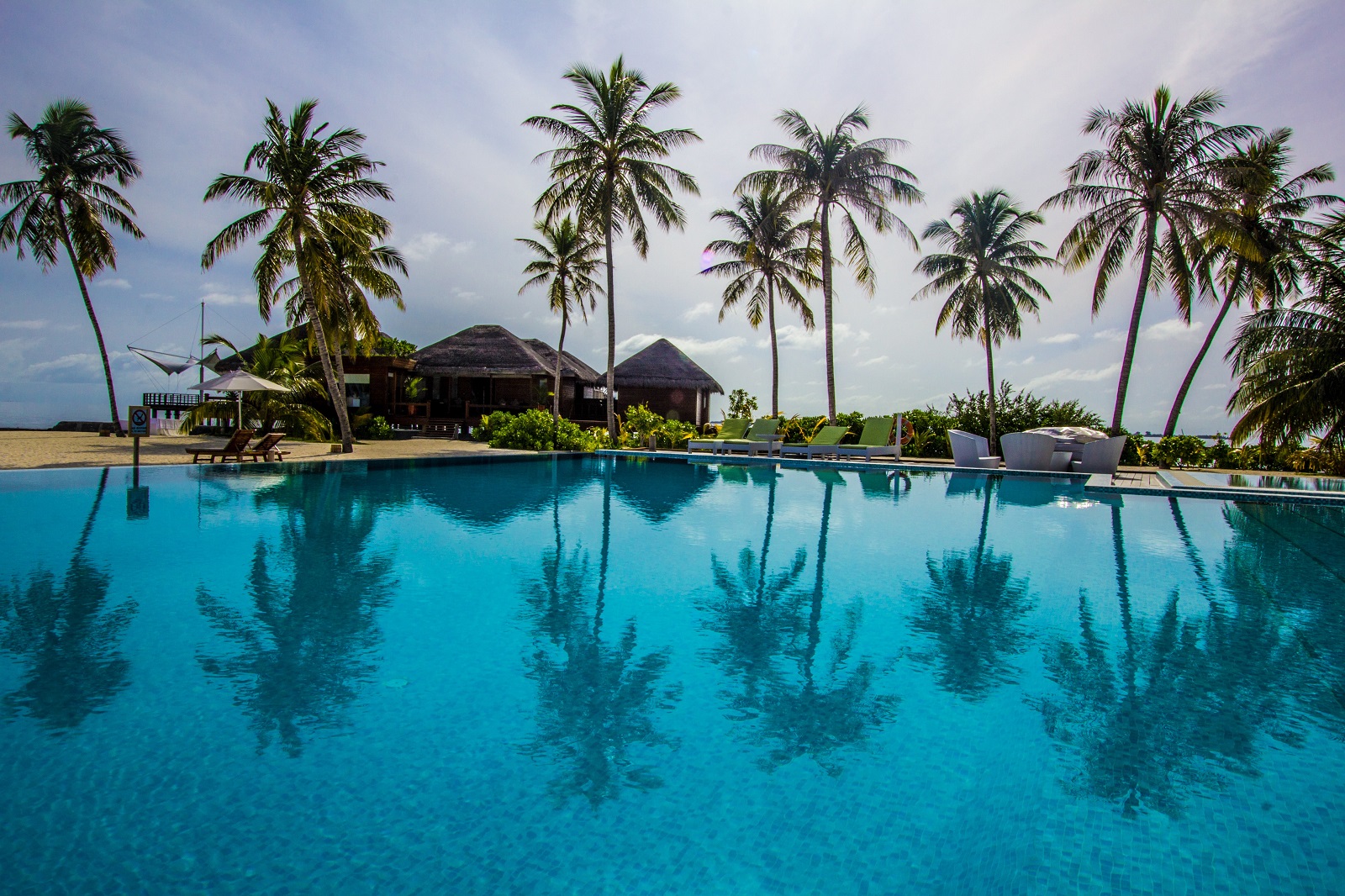 The hospitality industry is a diverse subsector of the service industry, incorporating everything from hotels and restaurants, to casinos and cruise lines. Worldwide, the hospitality sector continues to grow from strength to strength. Chains – especially restaurants and coffee shops – are expanding globally, and consumers are spending record amounts in bars and restaurants. The hotel sector is growing steadily, benefitting from growth in the travel and tourism sectors, as the middle class continues to grow in emerging economies across the continents.
Technological change, principally the rise of online booking, apps and social media, has created new opportunities, enabling forward-thinking businesses to capitalise on new business models. This diverse and exciting industry is evolving rapidly.
In a diverse and fast-moving industry, you need advisors you can rely on.
HLB's team of world-class advisors work with clients throughout the hospitality sector. Whatever your field, HLB is on hand to help your business navigate this complex and fast-changing sector. Our unparalleled knowledge of the industry will help your business enter new markets and achieve business goals. We facilitate cross-border deals and help your company expand its global reach.
We work closely with our clients to ensure that all advice is tailor-made to the business. Our industry experts provide a full range of first-class services helping your company to flourish.
Featured insights
Latest insights, case studies and news
HLB Thailand
HLB celebrates winning 'Network of the Year'
We're shortlisted for Thailand Transfer Pricing Firm of the Year!
We're a finalist for Xero Awards 2020: Asia!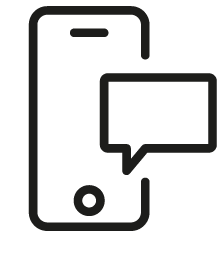 Get in touch
Whatever your question our experts will point you in the right direction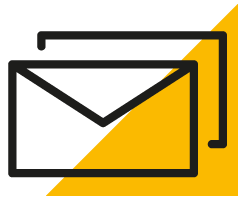 Sign up for HLB insights newsletters