Services recommended by top business leaders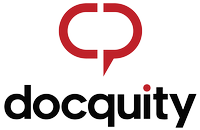 "The TP report of Docquity Thailand has come up quite nicely.  The report has captured all the necessary factual detailing and information typically required from the transfer pricing perspective.  Especially the 'Functional, Assets and Risks analysis' which was delineated in a comprehensive manner and covered every significant business & commercial aspect pertaining to all related party transactions of the Company.
Keep up the good work and wishing you the very best.
We, Docquity Group, look forward to strengthening our relationship with HLB Thailand"
Amar - Docquity Transfer Pricing Head

"One of the main reasons for working with HLB is the central coordination out of Paris and HLB's ability to ''understand our issues and try to find solutions to our problems''.
I would recommend you to my peers. Very simply because you have a global network with a personal touch - and the human element differentiates you from your peers. As at the end, it just by connecting humans''.
Bernd Stangl - ALE CFO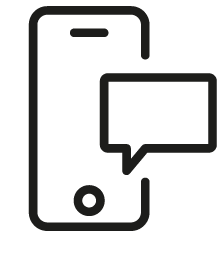 Get in touch
Whatever your question our experts will point you in the right direction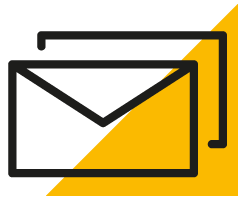 Sign up for HLB insights newsletters