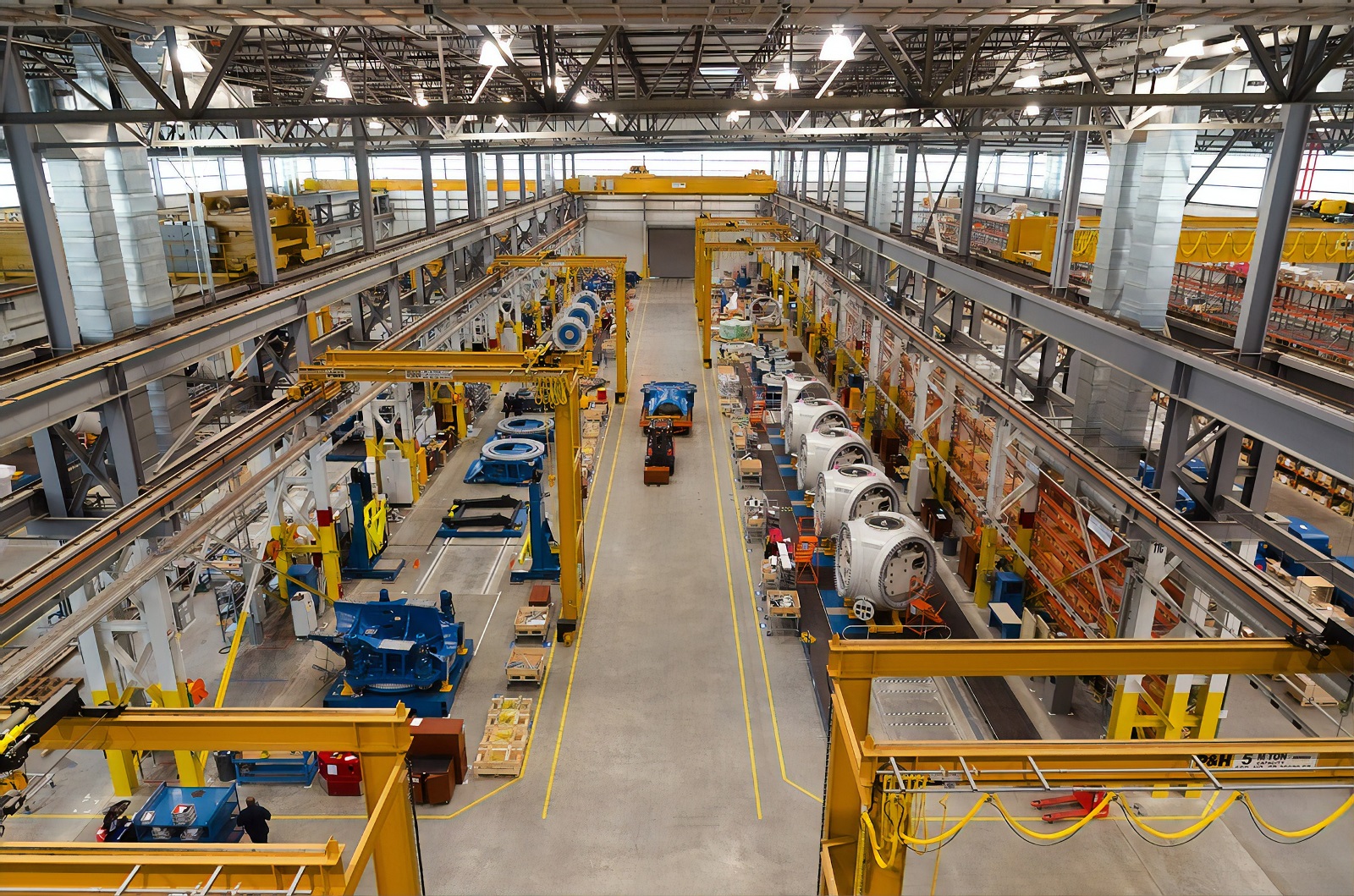 We live in an era of unprecedented technological change – the era of the "fourth industrial revelation". Emerging technologies, in a wide variety of industry verticals, are not only creating new industries, they are revolutionising the way other established companies do business. Smart technologies and AI are transforming sectors and creating exciting new opportunities. The rise of e-commerce has transformed the relationship between business and consumer. More recently, the proliferation of blockchain technology and cryptocurrencies promise to revolutionise the way we think of money, contracts and translations.
Above all, emerging growth companies place tech at the heart of their business model. They seize on innovation as opportunities to improve their products and offerings, making them smarter, more integrated, scalable and accessible. And while these enterprises are destined to create unforeseen opportunities for themselves and the world, they also operate in one of the nuanced and fast-paced business environments imaginable. There are the pressures of getting to market first, competition for funding, rapid research and development, a race to monetization, global workforces and competitors, the challenges of fast followers, and many other dynamics to name a few.
Helping entrepreneurs mature through the emerging growth company lifecycle
Whether you're a first-time entrepreneur with a great idea but no capital, or an established organisation contemplating its next step; HLB can provide you with the advice you need. In an age of disruptive technology and sector transformation, many entrepreneurs see opportunities for innovative business ideas and new markets. But realising them to create and develop a viable company can be a difficult task. HLB's advisors will help you stay up-to-date with the very latest technical and industry insight, and provide you with the practical services you need to grow your business.
Learn how we can help mature your business through the four stages of the emerging growth company lifecycle.
Featured insights
Latest insights, case studies and news
HLB Thailand
HLB celebrates winning 'Network of the Year'
We're shortlisted for Thailand Transfer Pricing Firm of the Year!
We're a finalist for Xero Awards 2020: Asia!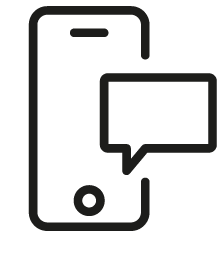 Get in touch
Whatever your question our experts will point you in the right direction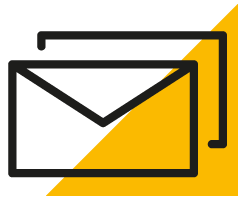 Sign up for HLB insights newsletters