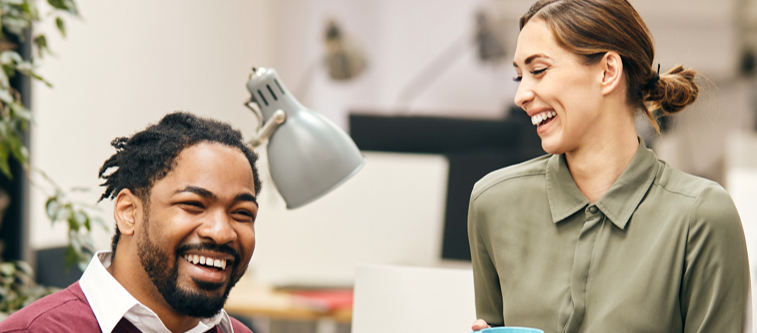 AT HLB, IT'S OUR PURPOSE TO MAKE
A POSITIVE AND SUSTAINABLE
IMPACT
It's our purpose to make a positive and sustainable impact on the future of our clients, our people and our communities, because we care about their well-being and success. Driven by our shared values and behaviours, we collaborate across the globe and find innovative ways to fulfil this purpose.
Together we make it happen.
Our shared values and behaviours help us fulfil our organisational purpose