About Us
Your Award-Winning Accounting Firm and Business Advisors in Thailand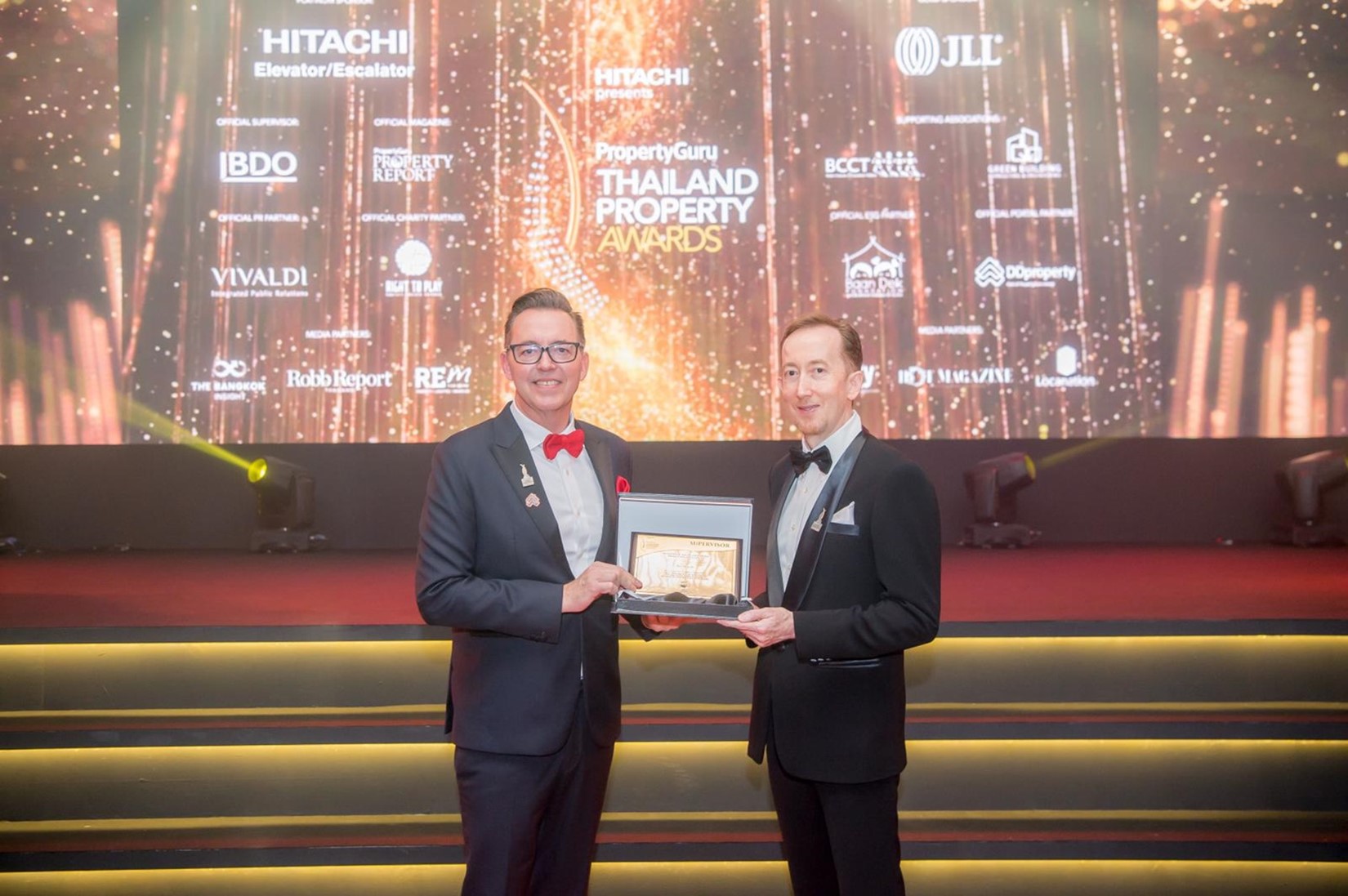 Who We Are
HLB Thailand has a long tradition of serving international and local clients and today is one of the leading international accounting and advisory firms in Thailand.
We are one of only 30 audit firms in Thailand approved by the SEC to audit entities in Thailand's capital markets. The approval follows a thorough review by the SEC of our audit quality control system to ensure our compliance with the International Standard on Quality Control 1 (ISQC 1).
Together We Make it Happen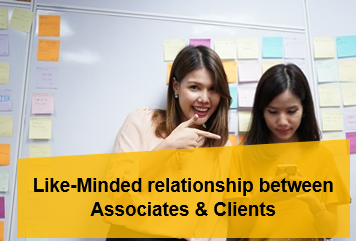 Communication is the key for all industries. It makes things easier if both clients and associates are open-minded.
Sharing knowledge, understanding client's goals is the success for us to close the deal with existing and new clients.
Our teams from accounting, auditing, tax, legal and advisory are experts in the fields that they serve in.
With a got to do attitude, each of our individual have overcome challenges and complete the task according to client's expectation.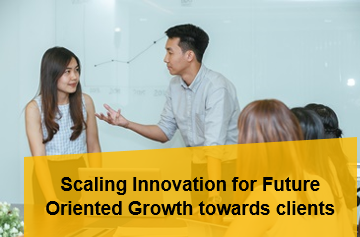 To ensure exceptional client service we provide the right environment for our people and the right people for our clients.
We employ experienced people and empower them to make a difference through top-class training, opportunities and rewards.
Explore HLB Global Annual Review 2022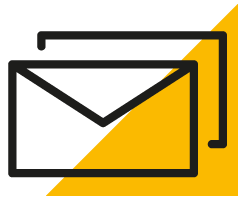 Sign up for HLB insights newsletters
Whatever your question our global team will point you in the right direction