Why work with us?
HLB is a dynamic global network of independent advisory and accounting firms. We bring together 38,732 partners and staff across 157 countries to share technical expertise, operational best practices and business development insights.
All of our members are required to meet strict quality and membership criteria both nationally and internationally. Our ongoing review program allows us to maintain the high standards clients have come to expect.
At HLB, we are proud of our strong friendships and professional relationships across the network. We strongly believe in the value of personal connections and it is through trusted relationships that we deliver on our brand promise: Together we make it happen.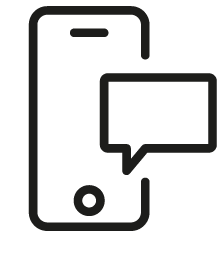 Get in touch
Whatever your question our experts will point you in the right direction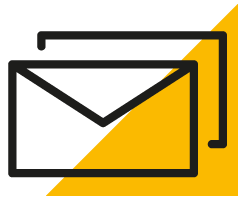 Sign up for HLB insights newsletters