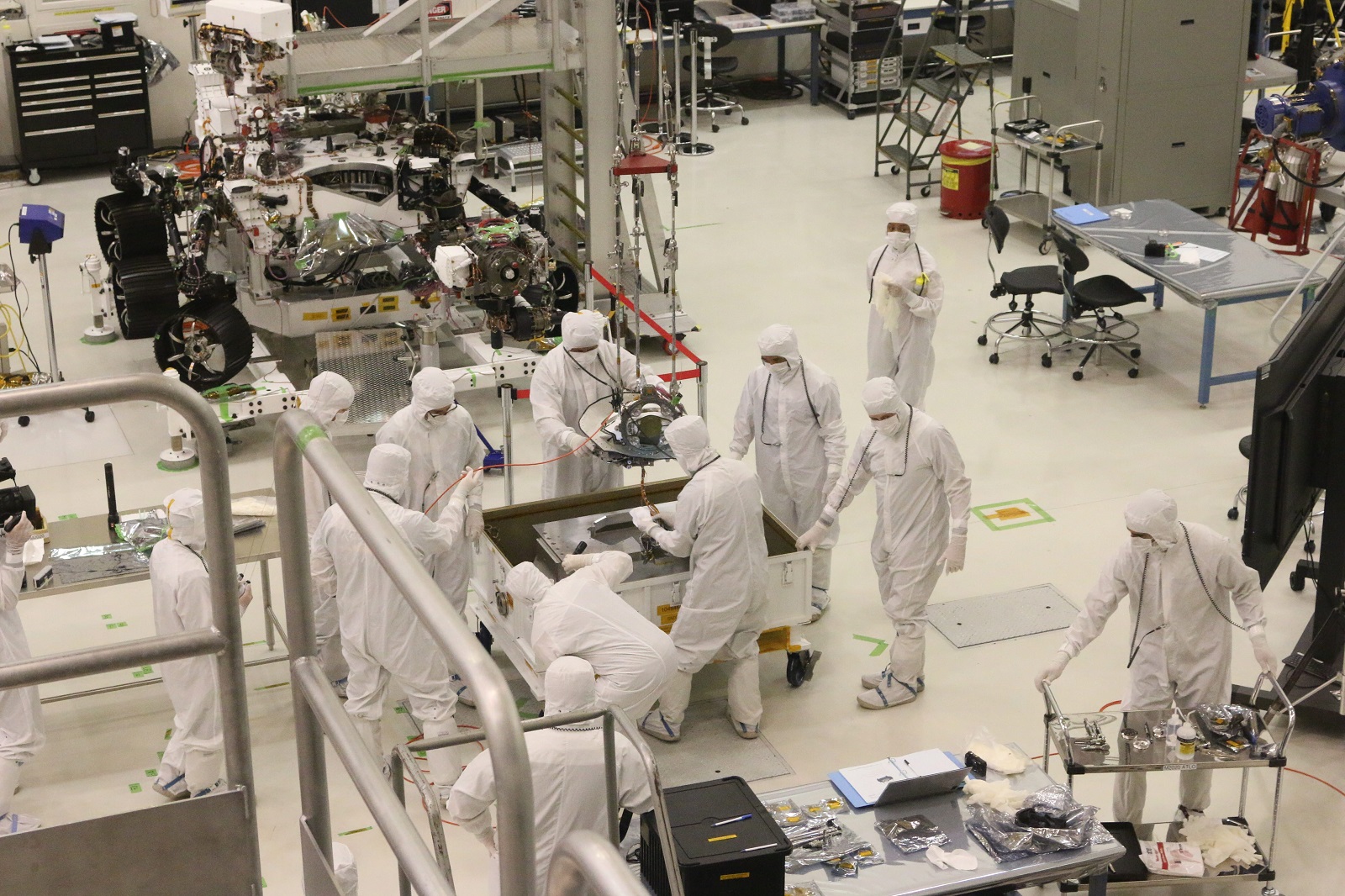 The manufacturing industry has historically seen great transformation with each wave of innovation and industrial revolution. In recent years, manufacturing business leaders have experienced change at an unprecedented rate. Technological innovation and new business models are forcing manufacturing companies to innovate and evolve or be disrupted by new market entrants.
Today's international business landscape is intertwined with international politics, affecting trade, supply chains and regulatory issues. Manufacturers need experienced advisors by their side to navigate uncertainty and seize opportunity in an ever-changing global market.
Helping clients stay competitive in a changing industry
In a rapidly evolving sector, you need advisors you can rely on. HLB's team of industry experts can provide the advice you need to ensure your business stays competitive.
Opportunities for growth are available to manufacturers who can adapt quickly to changing conditions. Fluctuations in demand can be difficult to foresee. In addition, political uncertainty may disrupt trade and even make it difficult to access talent in years to come.
HLB's global network of advisors offer international manufacturers strategic advice, to navigate change and make better business decisions in times of uncertainty. We can support you on internationalisation strategies and financial planning, to technology consulting and assurance services.
Featured insights
Latest insights, case studies and news
HLB Thailand
HLB celebrates winning 'Network of the Year'
We're shortlisted for Thailand Transfer Pricing Firm of the Year!
We're a finalist for Xero Awards 2020: Asia!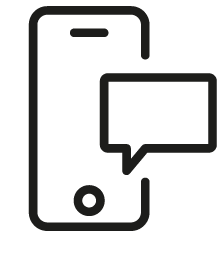 Get in touch
Whatever your question our experts will point you in the right direction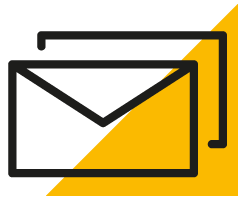 Sign up for HLB insights newsletters