Paul is Co-Managing Partner of HLB Thailand. In that position he shows that relationships with clients and colleagues are key to display the true value of HLB as a leading provider of professional services to clients carrying on business in Thailand.
With over 30 years of experience providing professional services, including more than 20 years in Thailand, his international experience and inquisitive character allow him to view opportunities at hand and offer new ways to set up processes and to give room for new and better services to our clients.
In addition to his role as Co-Managing Partner, Paul is a Senior Partner in the firm's Tax & Legal Services division. In this position he serves many international clients carrying on business in Thailand. Paul's areas of expertise include mergers & acquisitions, international tax planning, real estate and construction and structuring of cross-border transactions.
Paul has been a regular contributor to Asia Property Report on Thai tax issues for international property investors and is often invited to speak at conferences on Thai tax planning for investment into Thailand. He currently contributes articles on Thai tax developments to the International Tax Review.
Paul enjoys working with entrepreneurs and currently acts as an advisor to several business startups.
Foreign investment incentives
Real Estate and Construction
Cloud accounting and Virtual CFO services
Qualifications and memberships
Senior Partner, Tax & Legal Services
Official Judging Supervisor for the Asia Property Awards
Member of the Board of Advisors of Auditly and Tuu
Insights from HLB Thailand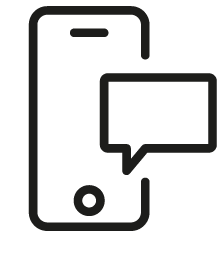 Get in touch
Whatever your question our experts will point you in the right direction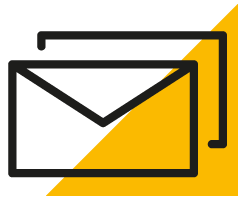 Sign up for HLB insights newsletters