We're a finalist for Xero Awards 2020: Asia!
2 December 2020
We're so excited to inform you that HLB Thailand is a finalist for the Asia Partner of the Year at #XeroAwards 2020: Asia. https://www.xero.com/campaigns/xero-awards-asia/
Xero Awards recognise excellence among Xero accounting and bookkeeping partner firms like us, and celebrates our role in helping businesses thrive. Winners will be announced in December – fingers crossed!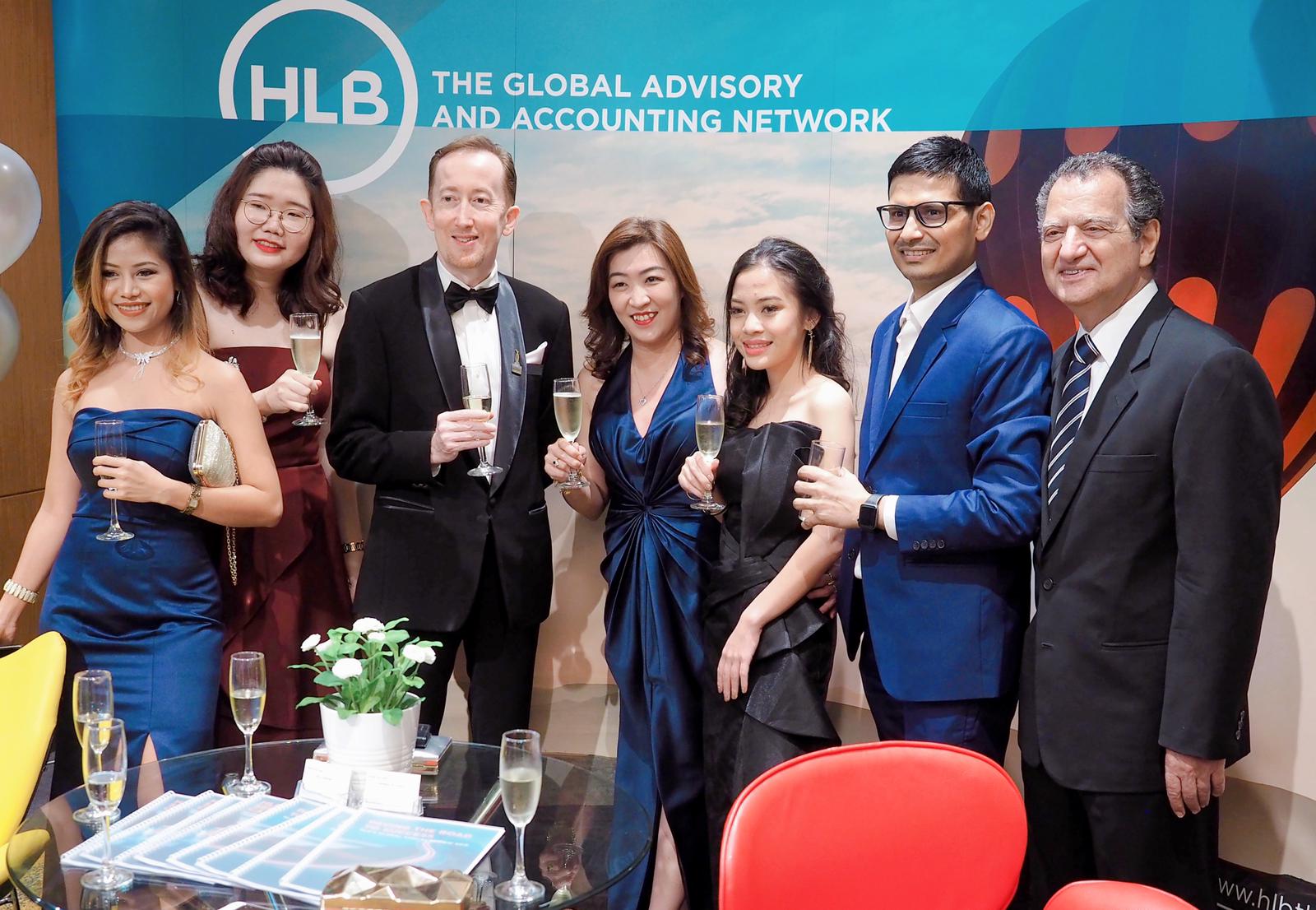 This recognition is truly a reflection of all the hard work and dedication of our people and it shows the strength of the HLB tagline "together we make it happen'".
This exciting news comes on top of HLB being named 'Network of the Year' at the 2020 Digital Accountancy Awards. The award recognises the network's execution of profitable growth strategies, brand reputation and excellence in a number of key strategic and operational areas.
About HLB
HLB International is a global network of independent professional accounting firms and business advisers. Formed in 1969, we service clients through our member firms in 158 countries, with 29,363 partners and staff in 795 offices worldwide.
Learn more about us and tell us what matters to you by visiting www.hlb.global
HLB refers to the HLB International network and/or one or more of its member firms, each of which is a separate legal entity. Please see www.hlb.global/legal for further details.
© 2021 HLB International limited. All rights reserved.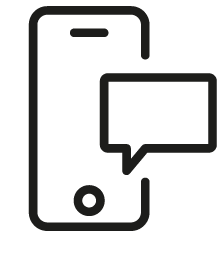 Get in touch
Whatever your question our experts will point you in the right direction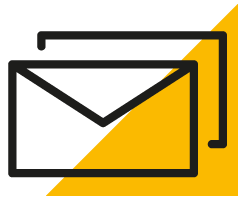 Sign up for HLB insights newsletters