Cabinet Approves Reductions in Social Security Contributions
26 March 2022
The Thai National News Bureau March 23 announced the Cabinet has approved reductions in monthly social security contributions for both employers and employees as part of a 70 billion baht package of measures to help mitigate the impact of rising fuel prices.
Monthly Social Security Fund contributions for salaried employees covered under Section 33 of the Social Security Act will be reduced from 5% to 1% from May to July, while payments for former employees covered under Section 39 will be lowered from 9% to 1.9% during the same period.
Non-mainstream, "independent" workers engaged in small-scale trading, such as vendors and farmers, who are covered by Section 40, will see their monthly contributions reduced to between 42 and 180 baht.
About HLB
HLB International is a global network of independent professional accounting firms and business advisers. Formed in 1969, we service clients through our member firms in 158 countries, with 29,363 partners and staff in 795 offices worldwide.
Learn more about us and tell us what matters to you by visiting www.hlb.global
HLB refers to the HLB International network and/or one or more of its member firms, each of which is a separate legal entity. Please see www.hlb.global/legal for further details.
© 2021 HLB International limited. All rights reserved.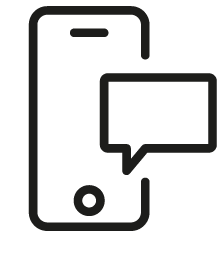 Get in touch
Whatever your question our experts will point you in the right direction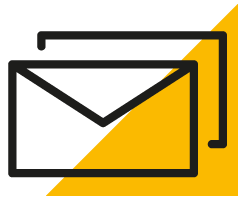 Sign up for HLB insights newsletters