HLB Thailand appointed exclusive Thailand correspondent to the prestigious International Tax Review
9 December 2020
HLB Thailand is delighted to announce its appointment as the exclusive Thailand correspondent to the prestigious International Tax Review.
HLB Thailand is one of Thailand's leading professional services firms with expertise in tax advisory including transfer pricing, audit and assurance, and outsourcing. HLB Thailand's client base covers a variety of industries including construction, telecommunications, pharmaceuticals, manufacturing and hospitality. The firm has offices in Bangkok, the capital of Thailand, and Phuket.
The firm's tax practice is led by co-managing partners, Andrew Jackomos and Paul Ashburn.
HLB Thailand is a member of HLB International – a global network of independent advisory and accounting firms located in 160 countries, with almost 30,000 partners and staff in 760 offices worldwide. In 2020, HLB was announced as 'Network of the Year' at the 2020 Digital Accountancy Awards.
Key practitioners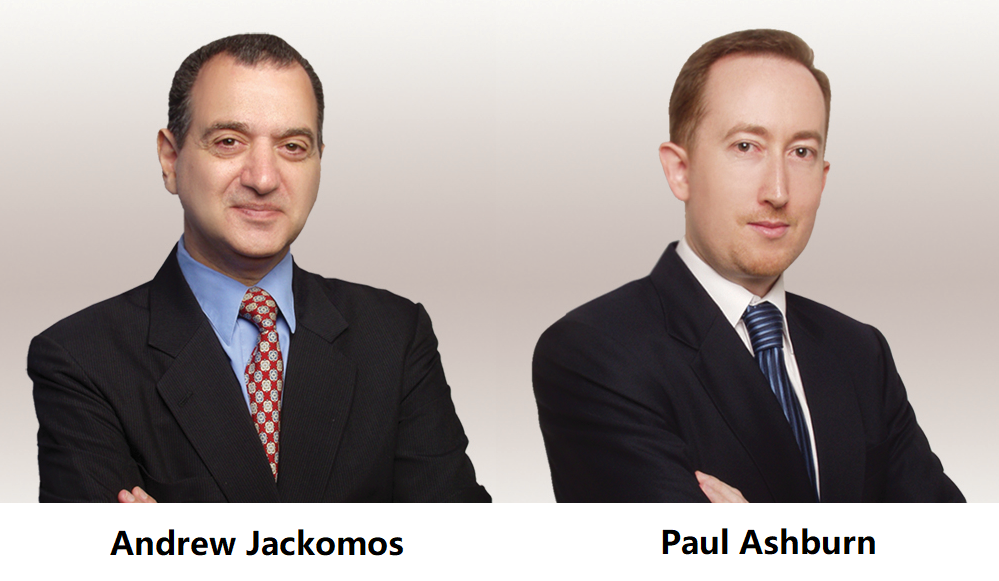 Andrew Jackomos, Senior tax partner
Paul Ashburn, Senior tax partner
Duangnetr Sarachai, Tax principal
Radapak Arthapridi, Tax principal
Rohit Sharma, Tax principal – transfer pricing
Areas of practice in Thailand
International tax
Transfer pricing
Corporate tax and indirect taxation
Expatriate tax
Private client tax services
Tax dispute resolution
M&A tax structuring and due diligence

About HLB
HLB International is a global network of independent professional accounting firms and business advisers. Formed in 1969, we service clients through our member firms in 158 countries, with 29,363 partners and staff in 795 offices worldwide.
Learn more about us and tell us what matters to you by visiting www.hlb.global
HLB refers to the HLB International network and/or one or more of its member firms, each of which is a separate legal entity. Please see www.hlb.global/legal for further details.
© 2021 HLB International limited. All rights reserved.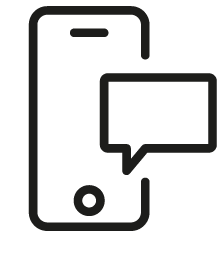 Get in touch
Whatever your question our experts will point you in the right direction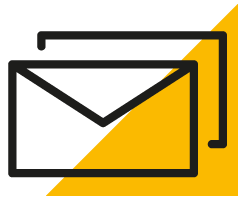 Sign up for HLB insights newsletters