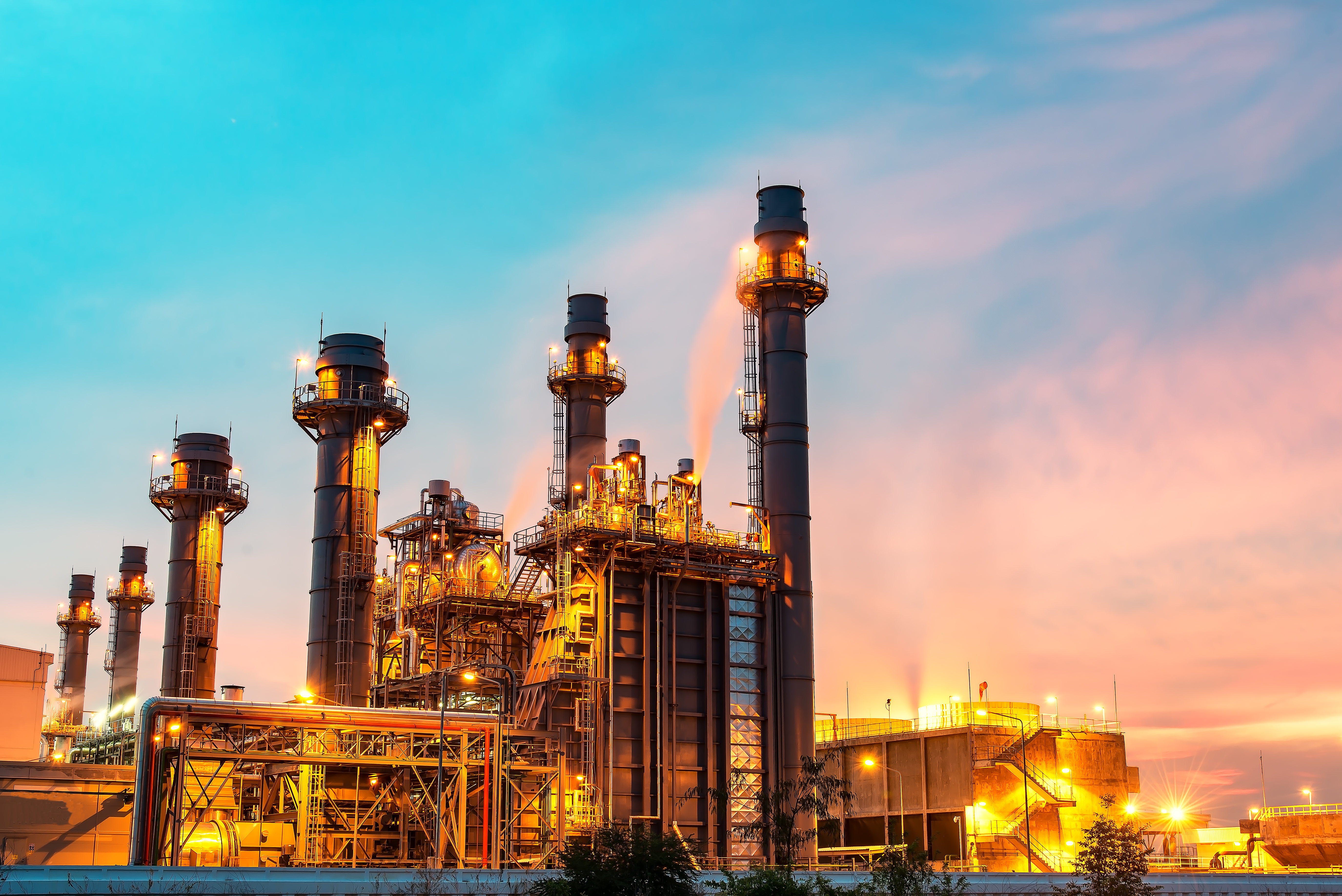 Bookkeeping & tax compliance
Global reach, local knowledge so you stay compliant with tax laws and regulations in Thailand.
Quality bookkeeping is vital to any business. At HLB, we make it our mission to ensure that as an accounting outsourcing partner, the financial transactions and records of the company are kept up-to-date and accurate allowing key decision makers to rely on management reports.
HLB provides a high quality, flexible approach, tailored to your accounting needs. We can provide you with a complete outsourced service managed by a single dedicated team, to ensure clear communication and 24/7 control.
Our accounting platforms provides consistency of reporting and visibility and control through technology, providing real time information whenever you need it.
By leveraging HLB's bookkeeping services, we can help reduce costs of routine clerical or accounting processes, and improve the efficiency of the year end compliance process allowing you the time and resources to focus on growing and developing the business. We help companies of all sizes to manage their back office accounting and compliance requirements effectively.
Our services include:
Bookkeeping, treasury and management reporting

Preparation of periodical and annual financial statements

Maintain accounting records for statutory and taxation audit purposes

Direct and indirect tax compliance services
Latest Insights from HLB Thailand
The Thailand correspondent for the prestigious
International Tax Review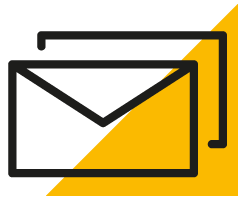 Sign up for HLB insights newsletters