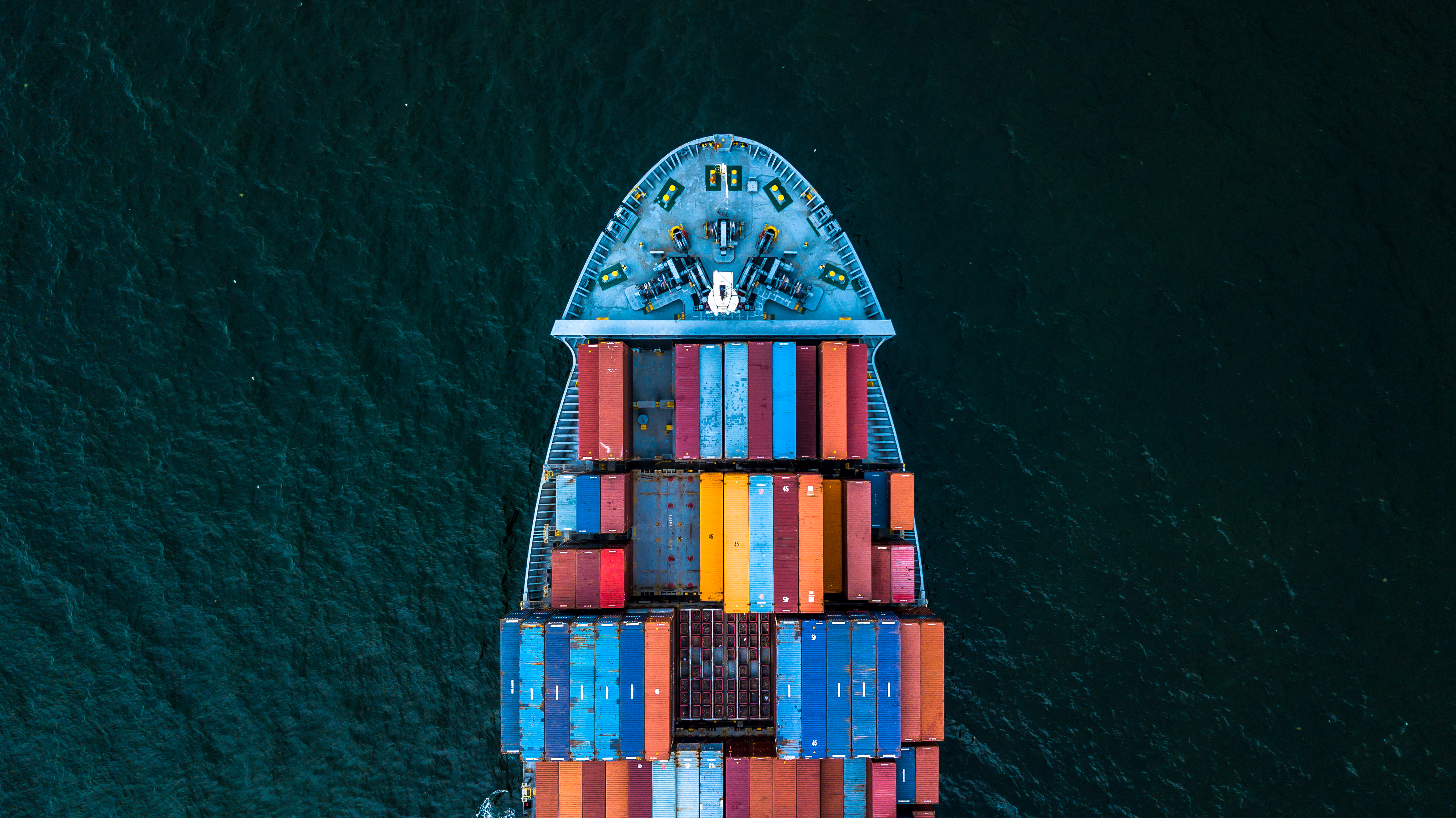 Corporate and business tax
Business decisions often have tax implications – some impact the amount you pay, some carry compliance requirements, and often both are a concern. So naturally, considering the tax consequences of a business decision makes sense. Our industry-focused structure provides intelligence on trends, regulatory concerns, and business practices across many sectors. Our tax experts understand your business and the ins and outs of the tax regimes that impact you and provide practical solutions in plain language.  
We take a hands-on approach. We listen to you, making sure we understand your needs and objectives. We see to it that all stakeholders – at the client and among the HLB team – have a thorough understanding of the issues, challenges, and business situation. We help you make a decision by sharing with you our collective expertise. We bring the knowledge of the network to all our engagements. And, most importantly, because we define success as the actual realisation of benefits from the tax services, we see things through to the end.
We have a deep understanding of Thai tax law and international tax principles, as well as familiarity with local and international business customs.
We have experience identifying and anticipating areas of concern and opportunity in your business environment. We can help in a variety of ways, including:
Corporate tax planning
Identifying opportunities to effectively manage your business' taxes and tax risk

Reviewing the effectiveness of your business structures

Advising you on the tax implications of proposed transactions

Assisting you on reorganisations of your business

Reviewing shareholders agreements.
Compliance services
Preparing corporate income tax and information returns, tax estimates, and instalments

Filing tax elections

Providing accounting services related to income taxes 

Preparing tax reporting for partnerships, joint ventures, commercial mutual funds, and other business structures

Corresponding with tax authorities on your behalf

Improving your internal processes to manage tax risk.
In 2023, ITR World Tax rankings for Transfer Pricing announced that HLB Thailand have been ranked as one of the best performing TP firms three years in a row and additionally we have been ranked "Notable Firm" in General Corporate Tax category by ITR's 2024 World Tax.
Latest Insights from HLB Thailand
The Thailand correspondent for the prestigious International Tax Review