Outsourced Business Services
From accounting to IT services, HLB provides customised outsourced solutions tailored to fit your needs.
HLB's Business Services & Outsourcing team provides companies with a range of accounting, payroll and compliance services to support their growth and changing requirements.
We provide services which clients may find expensive to recruit or difficult to source, and also can combine these to provide a fully outsourced finance function, providing you with peace of mind and the support of a global network.
Whatever the size and ambition of your operations, HLB can manage your accounting and compliance burdens to leave you free to focus on your business goals.
What sets our Business Services specialists apart is their ability to provide exceptional personal service that results in strong relationships however large or small the organisation happens to be.
Our approach is based on a deep understanding of all stages of business growth and is underpinned by a wealth of knowledge and experience in a wide range of industry sectors
Get in touch
Whatever your question our experts will point you in the right direction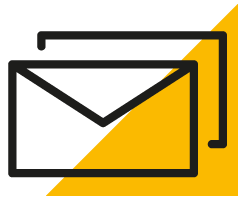 Sign up for HLB insights newsletters