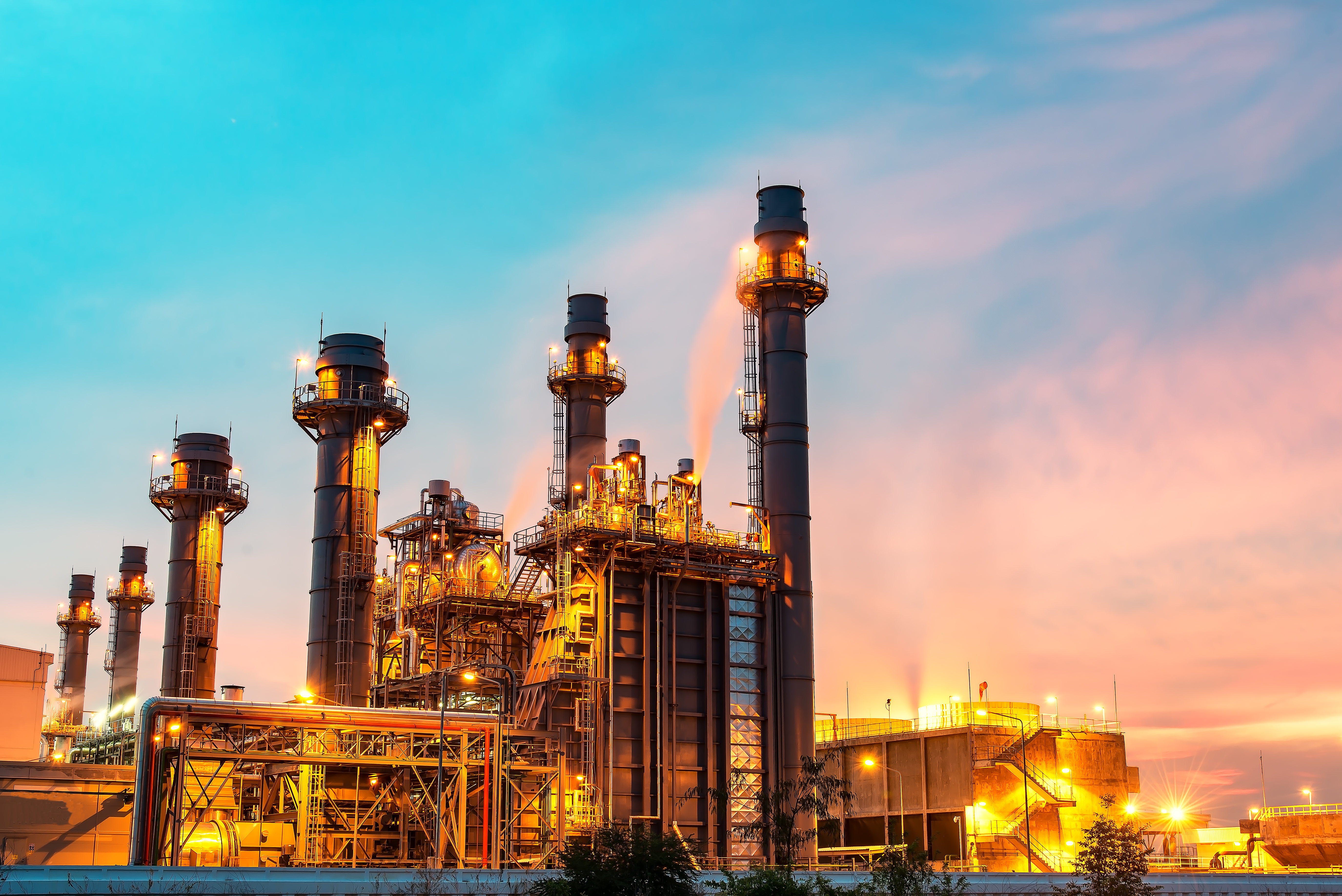 Delivering efficiencies, ensuring compliance
HLB understands the complexities, resources and expertise required to deliver a payroll service on time, every time.
It isn't easy to achieve a quality payroll.  Variations in the rules, regulations, and the need to maintain personal information, mean that companies need a reliable business team to support them. By partnering with HLB, you can be sure of a consistent, high quality payroll service ensuring compliance and attention to detail at all times.
We pride ourselves on the strong and personal relationships we build with clients at all levels. Every client has a dedicated HLB client team who have first class management skills and outstanding technical expertise.
Whether you are a small business looking to take on your first employees or a larger, global organisation looking to outsource your payroll service, we are able to assist.
Our services include:
Payroll records and reports

Tax compliance including withholding tax calculations

Employer monthly and annual tax return filings

Annual withholding tax certificate preparation

Personal tax return preparation based on payroll information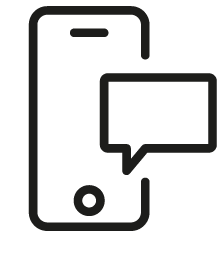 Get in touch
Whatever your question our experts will point you in the right direction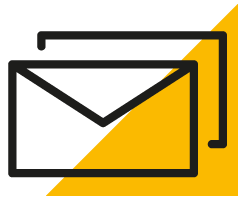 Sign up for HLB insights newsletters