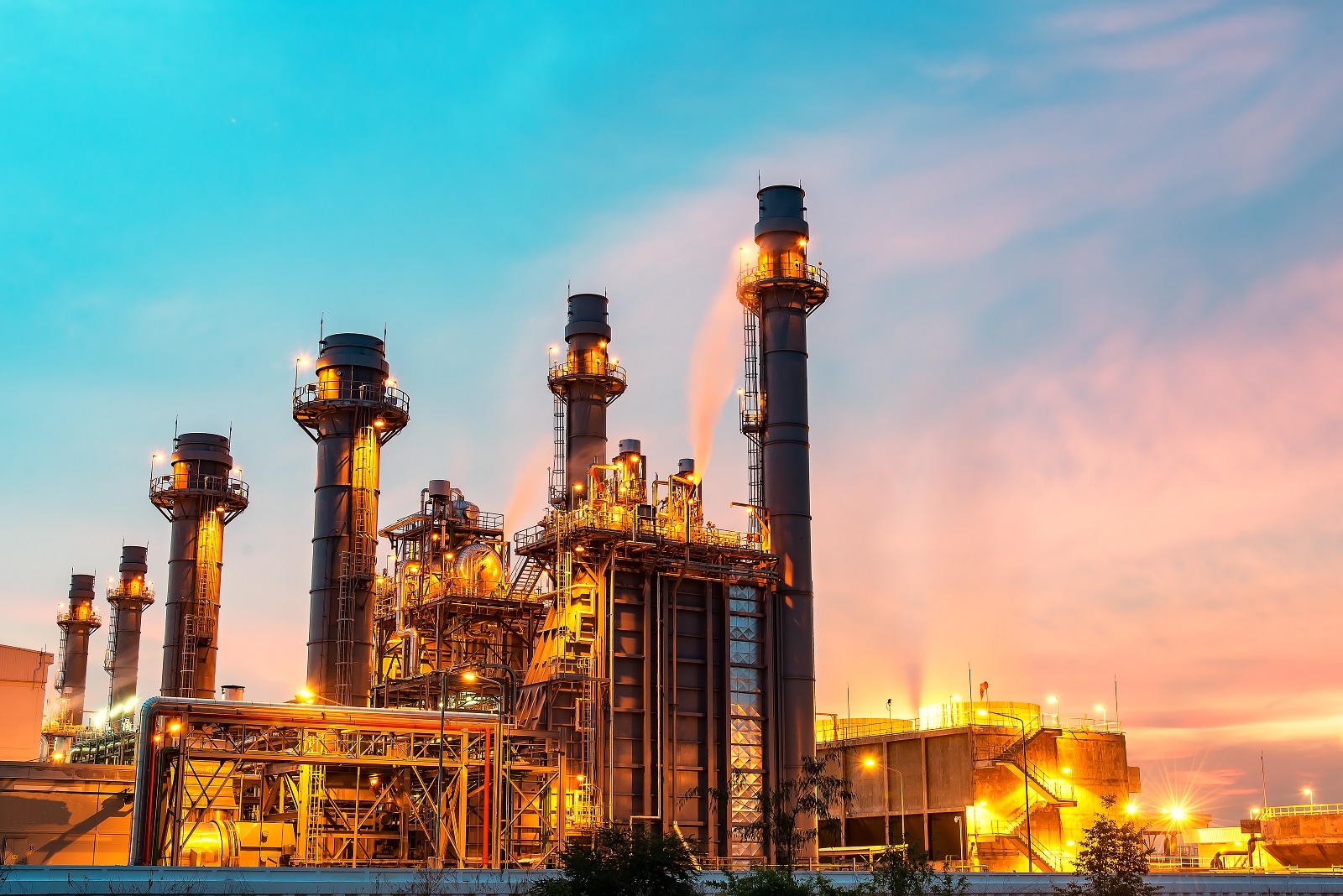 Statutory financial reporting
Expert support to meet your needs – ensuring timely and quality local statutory financial statement reporting.
Our services range from simply reviewing financial statements prepared by your finance team for compliance with applicable accounting standards, preparing statutory financial statements for single entities or consolidated groups, to providing audit assistance and being an integral part of your audit relationship.
Our team of experts are focused on ensuring you meet your financial reporting requirements with the following services:
Financial statement preparation
Delivery of statutory financial statements for single entities or consolidated groups by local accounting experts.  
We are experts in the production of statutory financial statements prepared in accordance with IFRS or Thai Accounting Standards.
Migration and translation
Ensuring accurate migration or translation between accounting reports – This could be an annual year-end process for translating from internal financial reports to statutory reports, or the transition to new accounting standards under new accounting regimes as applicable.
Consolidation
Preparation of the consolidated results of your business from subsidiary company information to support the preparation of statutory financial statements.
Audit liaison
A tailored approach for your needs, from simply answering queries relating directly to our statutory financial preparation work, to being an integral part of your relationship with your auditors.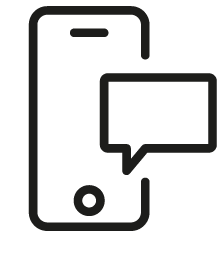 Get in touch
Whatever your question our experts will point you in the right direction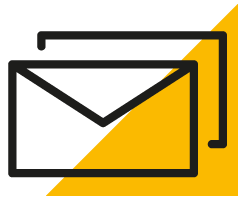 Sign up for HLB insights newsletters