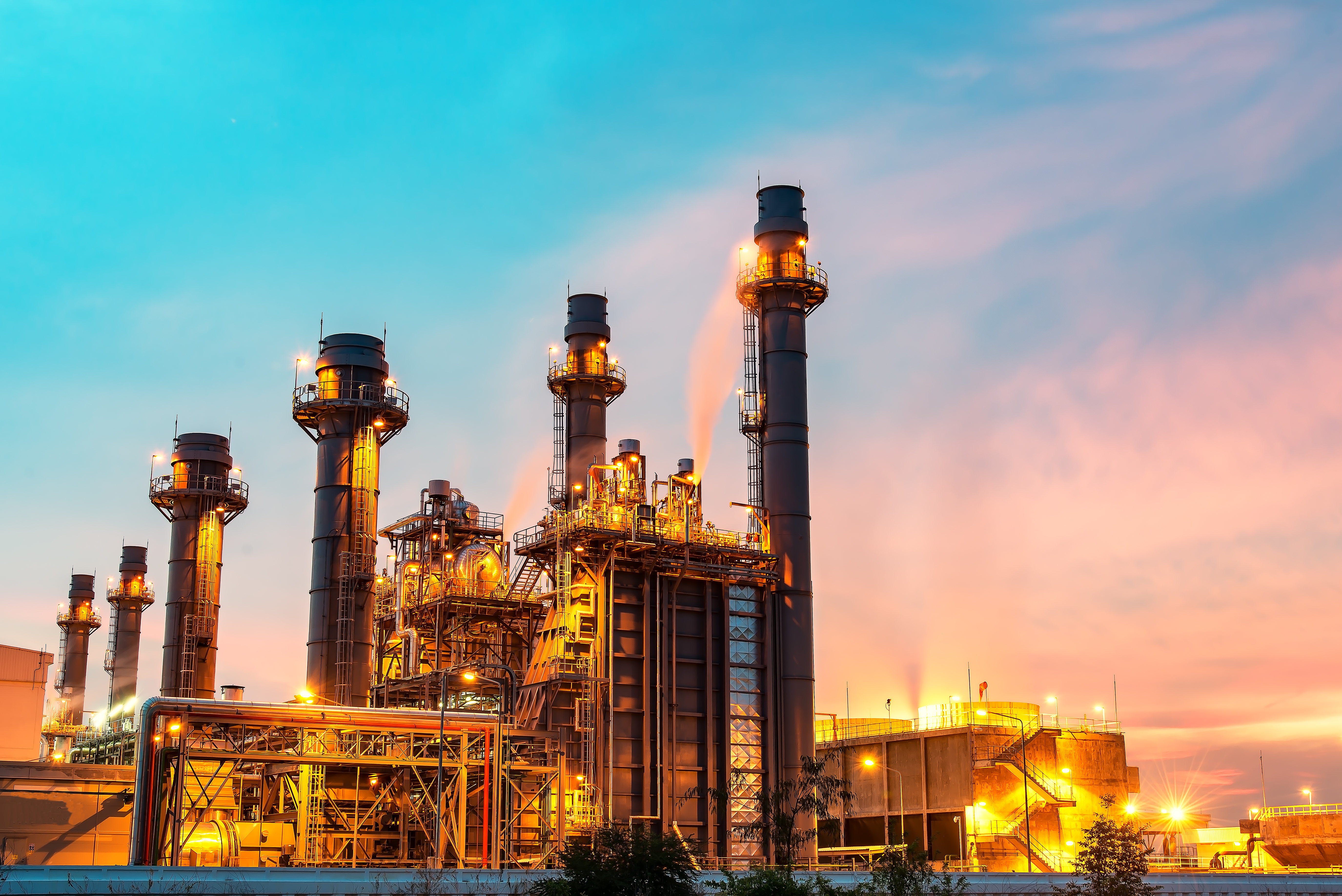 We see what you don't
Our Internal Audit services comprises the following: 
Strategic Partnering and Co-Sourcing
HLB can help you maximise organisational resources and strengths. Our Internal Audit Services offer strategic partnering and co-sourcing services to assist your business with the establishment and management of a world-class, risk-oriented internal audit function. Our dedicated professionals can provide ad-hoc or ongoing support to help you achieve your internal audit objectives. 
Outsourcing
HLB's unique and compelling value can provide your organisation with skilled audit, risk and governance professionals. The most effective approach is within your reach with HLB. You can outsource your internal audit function to HLB to meet the challenges of conformance and performance today.
Quality Assurance Review (QAR)
HLB can provide the QAR services you need to ensure optimal performance of your internal audit function. Our established QAR framework will significantly improve the performance, quality and integrity of your internal audit function providing a powerful foundation for achieving strategic goals and objectives.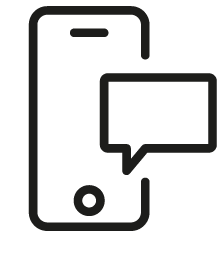 Get in touch
Whatever your question our experts will point you in the right direction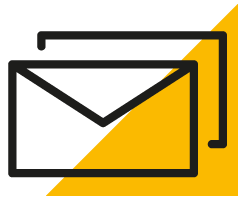 Sign up for HLB insights newsletters