Land ownership incentives for BOI promoted companies
HLB Legal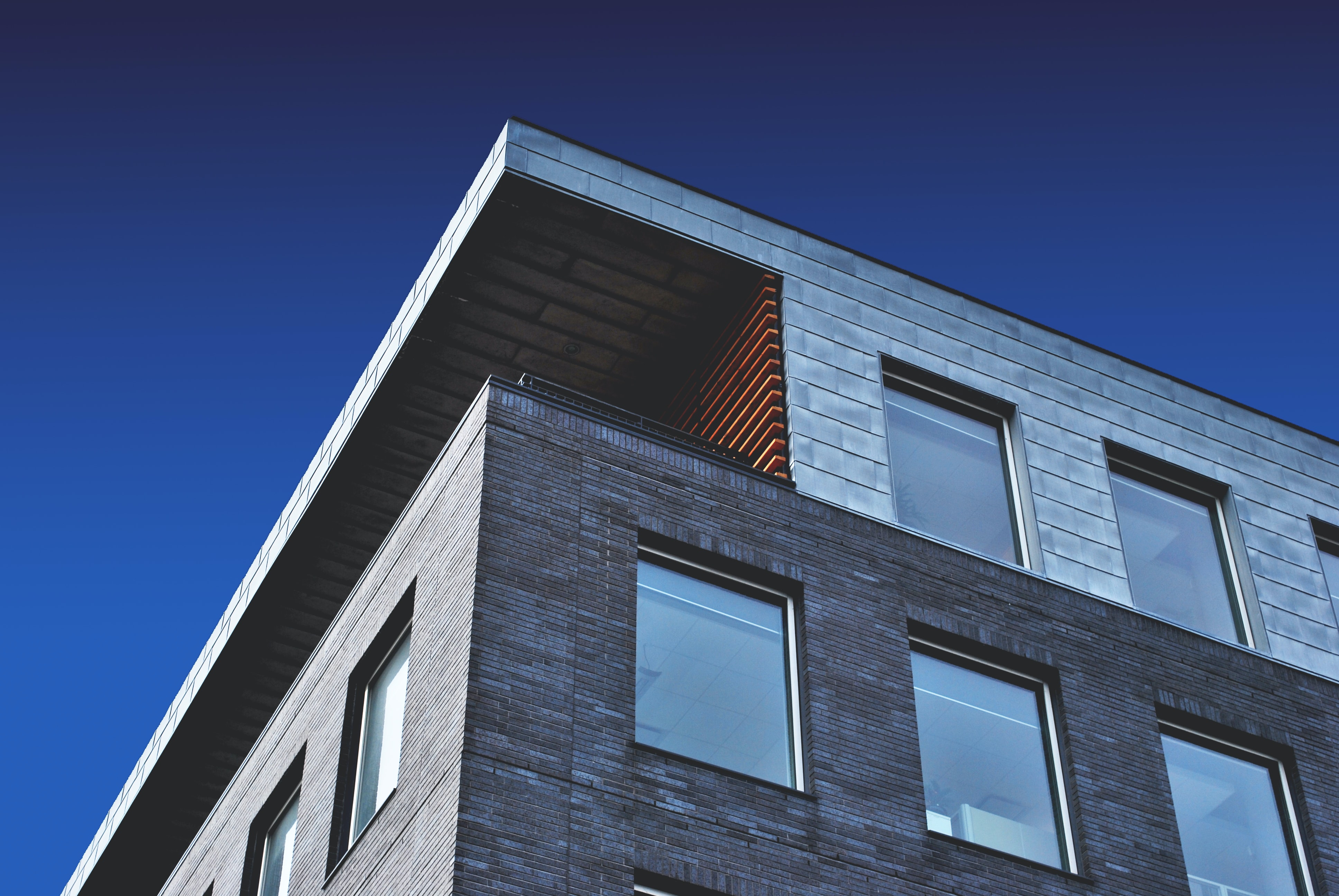 ---
To facilitate the operations of foreign companies investing in Thailand, the Board of Investment (BOI) has approved a measure allowing BOI promoted foreign juristic persons with registered and paid-up capital of not less than Baht 50 million to own land to setup offices and residential quarters for executives and foreign experts.
The following criteria shall be used for general cases when considering granting land ownership to BOI promoted companies for the establishment of offices and residences:
Land for the establishment of offices for promoted projects must not exceed 5 rai.
Land for the residences of executives or experts must not exceed 10 rai.
Land for the residences of employees must not exceed 20 rai.
Land for the establishment of offices and residences may lie within the same area of, or outside the area of, the land on which the business is situated.
The land must be sold or transferred within 1 year of the termination of the project.
Applications must be submitted no later than December 31, 2027.
Smart Industrial Estates Incentives
The BOI has also approved an improved package for the promotion of investment in smart industrial estates/zones as well as an incentive package for upgrading existing general industrial estates/zones. To apply for promotion or upgrade conventional facilities to smart industrial estates/zones, the projects must provide intelligent system services to their customers in five key areas, namely Smart Facilities, Smart IT, Smart Energy, Smart Economy, and at least one of the three other intelligent system services, namely Smart Good Corporate Governance, Smart Living, and Smart Workforce.
Investment promotion benefits now also extend to investments in the development of smart systems for use in industrial estates and zones. The approved projects will be granted an 8 - year corporate income tax exemption, and those located in the country's Eastern Economic Corridor (EEC) area, will enjoy a 5 0 percent corporate income tax reduction for an additional period of 5 years.
While investments in smart industrial estates and zones require at least 51 percent Thai shareholders to be eligible for the benefits, there is no shareholding limit for investments in the development of smart systems.
In 2019, the BOI launched investment incentives to promote the development and management of Smart City Development Projects as well as to raise the quality and standard of Thailand's industrial estates and industrial zones to be able to provide smart services.
---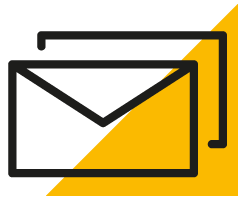 Sign up for HLB insights newsletters