Incentives for Smart Cities in Thailand
HLB Thailand Tax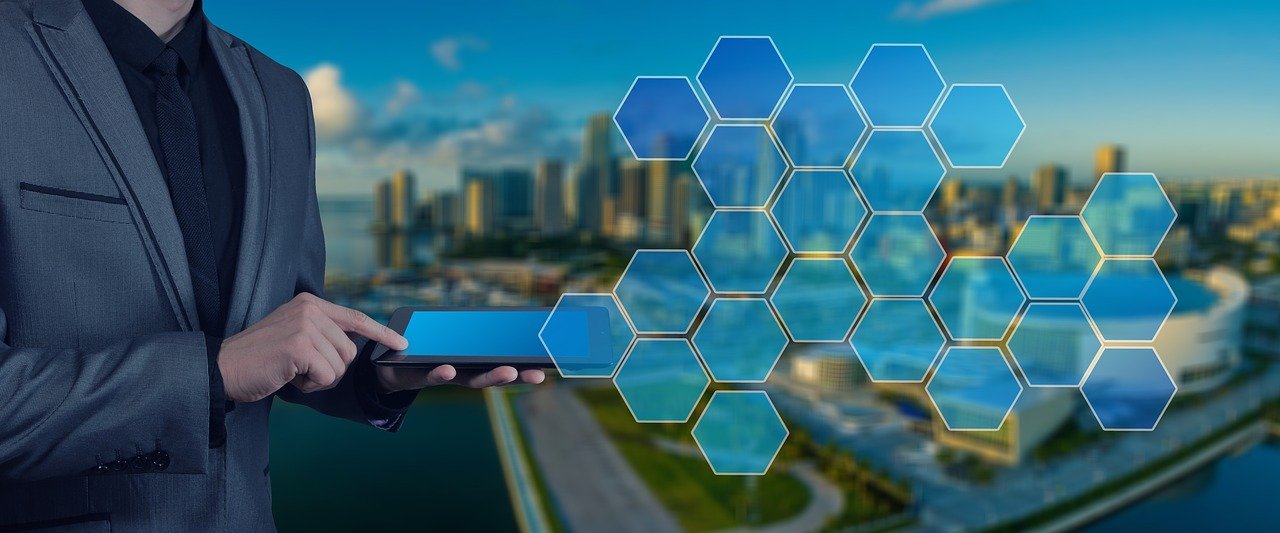 ---
Thailand's Board of Investment (BOI) has launched investment incentives to promote the development and management of "Smart City Development Projects" as well as to raise the quality and standard of Thailand's industrial estates and industrial zones to be able to provide smart services.
Three new categories of business for promotion have been introduced:
7.9.3  Smart industrial estates or industrial zones
7.31  Smart city development   
7.32  Smart city system development business
The Smart City initiative is designed to upgrade people's quality of life with seven intelligent platforms; namely, Smart Environment, Smart Mobility, Smart People, Smart Living, Smart Economy, Smart Governance and Smart Energy.
Investments in Smart City projects will be eligible for a corporate income tax (CIT) exemption for 5 to 8 years. Investment projects located in the Eastern Economic Corridor will be eligible for a 50% reduction in CIT for an additional five years after the end of the CIT incentive period.
---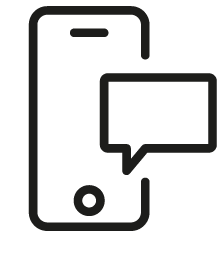 Get in touch
Whatever your question our experts will point you in the right direction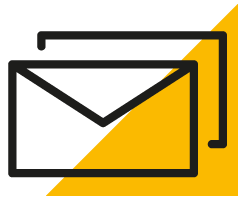 Sign up for HLB insights newsletters