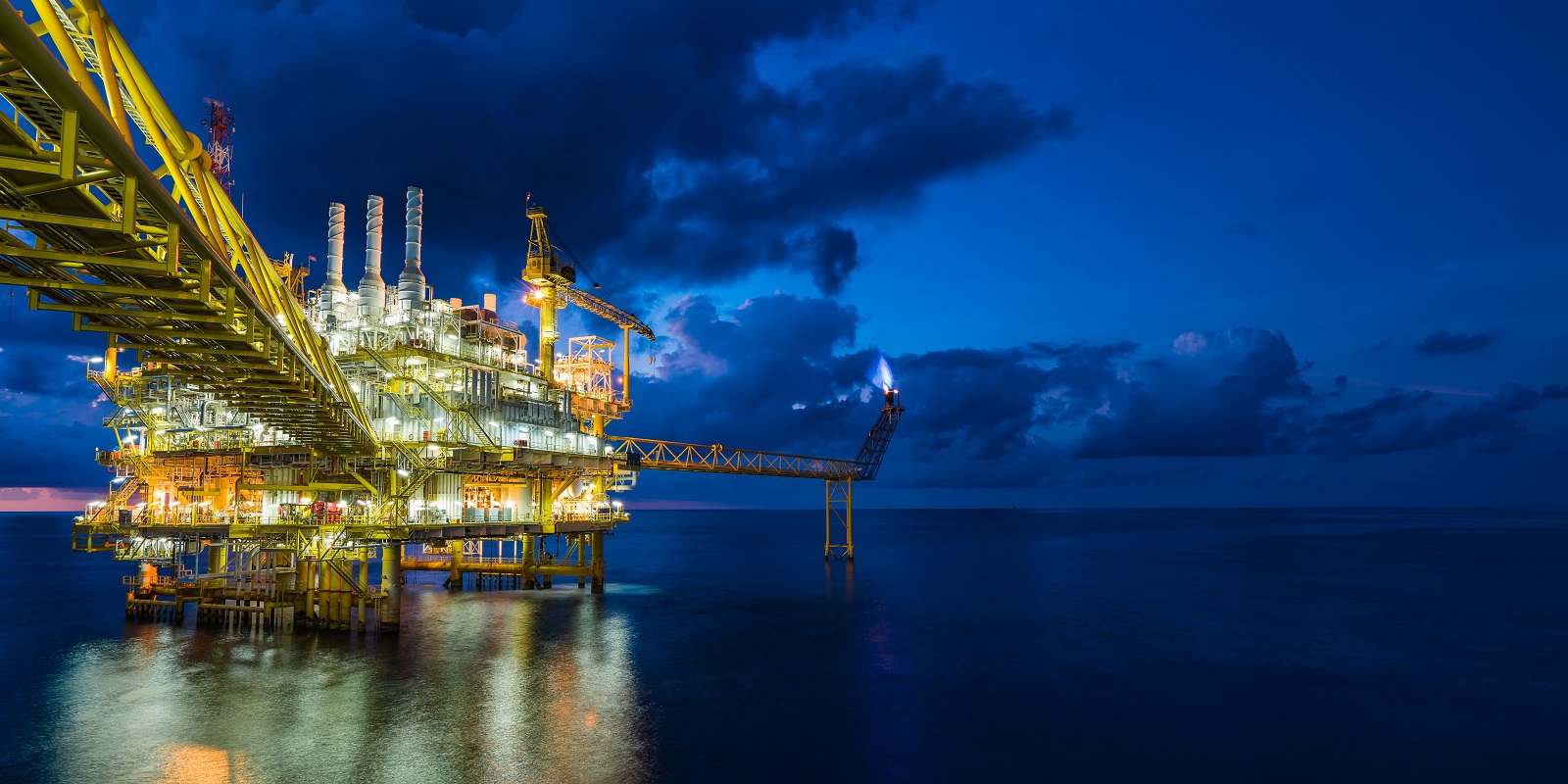 Financial Statement Audits
Beyond your reporting obligations
Whether your business is just starting out or is operating on the international stage, HLB can deliver a robust and independent audit that delivers benefits beyond the traditional scope.
The purpose of an audit of the financial statements is to enhance the degree of confidence of intended users in the financial statements. This is achieved by the expression of an opinion by the auditor on whether the financial statements are prepared, in all material respects, in accordance with an applicable financial reporting framework. In the case of most general-purpose frameworks, that opinion is on whether the financial statements are presented fairly, in all material respects, or give a true and fair view in accordance with the framework. To be able to make this statement, auditors collect evidence on which to base their opinion. This requires us to obtain reasonable assurance about whether the financial statements as a whole are free from material misstatement whether due to fraud or error.
Using our leading-edge audit methodology we conduct independent financial statement audits that deliver comprehensive and efficient outcomes – regardless of your business' size, operations or location.
In addition, we are able to provide constructive feedback regarding internal controls over financial reporting processes that adds value to our clients' businesses. We also provide continuous technical support through our Learning & Professional Development team to keep our clients updated with contemporary changes in financial reporting requirements.
HLB's audit approach
Under the HLB Audit Approach, we use risk and assurance models to determine the evidence to collect and evaluate whether sufficient appropriate evidence was obtained to be able to draw reasonable conclusions to allow us to form an opinion.
In addition, the HLB Audit Approach ensures compliance with accepted standards of auditing. It is designed to ensure compliance with International Standards on Auditing and is adapted to incorporate other standards where these are at a higher level.
HLB's audit approach has been designed to foster professional judgement by providing clarity: from risk identification to design of audit plans and obtaining audit evidence. This approach enables teams to exercise professional judgement and professional scepticism throughout the audit.
Latest Insights from HLB Thailand
The Thailand correspondent for the prestigious International Tax Review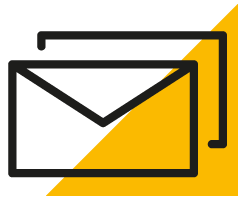 Sign up for HLB insights newsletters