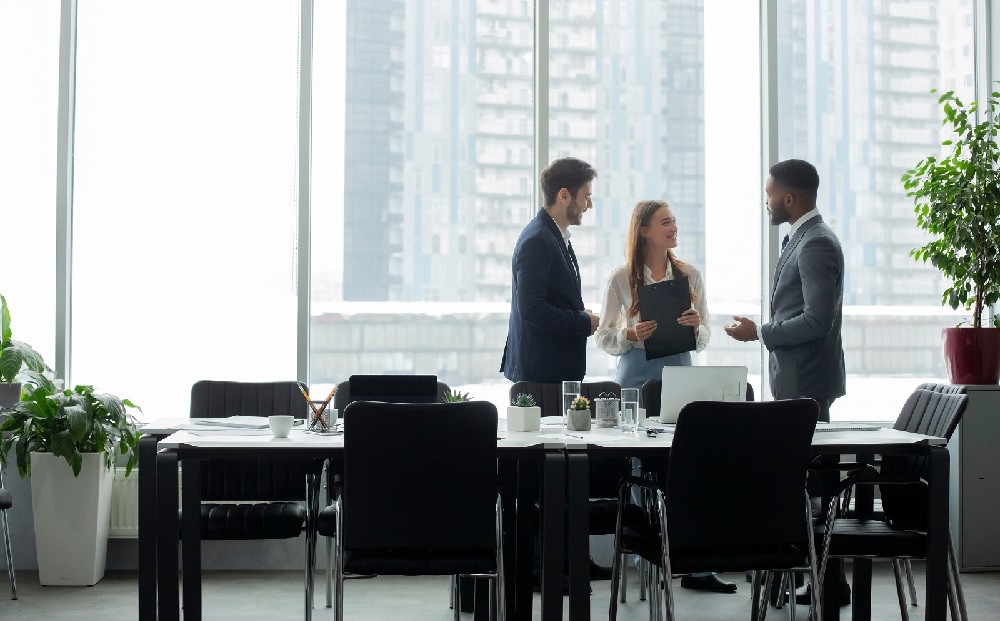 Special Purpose Audits & Reviews
Applying our audit know-how to give you a roadmap for business growth.
Achieving ongoing business growth hinges on understanding what's providing operational strength and what's detracting from the ultimate goal.
Applying our auditing know-how, our HLB audit teams can help you identify these fundamental issues through a range of non-statutory and special purpose audits. Using intelligence gained through these audits, HLB develops client-specific management strategies that include key focus areas and measures for success.
We can help you with the following special-purpose audits/reviews:
Turnover audits

Completion audits

Grant audits

Agreed-upon procedures engagements

Corporate governance reviews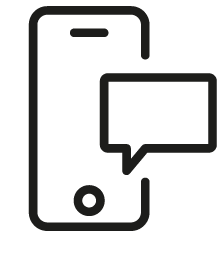 Get in touch
Whatever your question our experts will point you in the right direction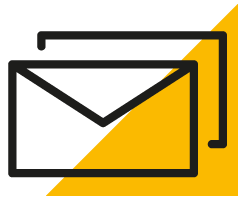 Sign up for HLB insights newsletters