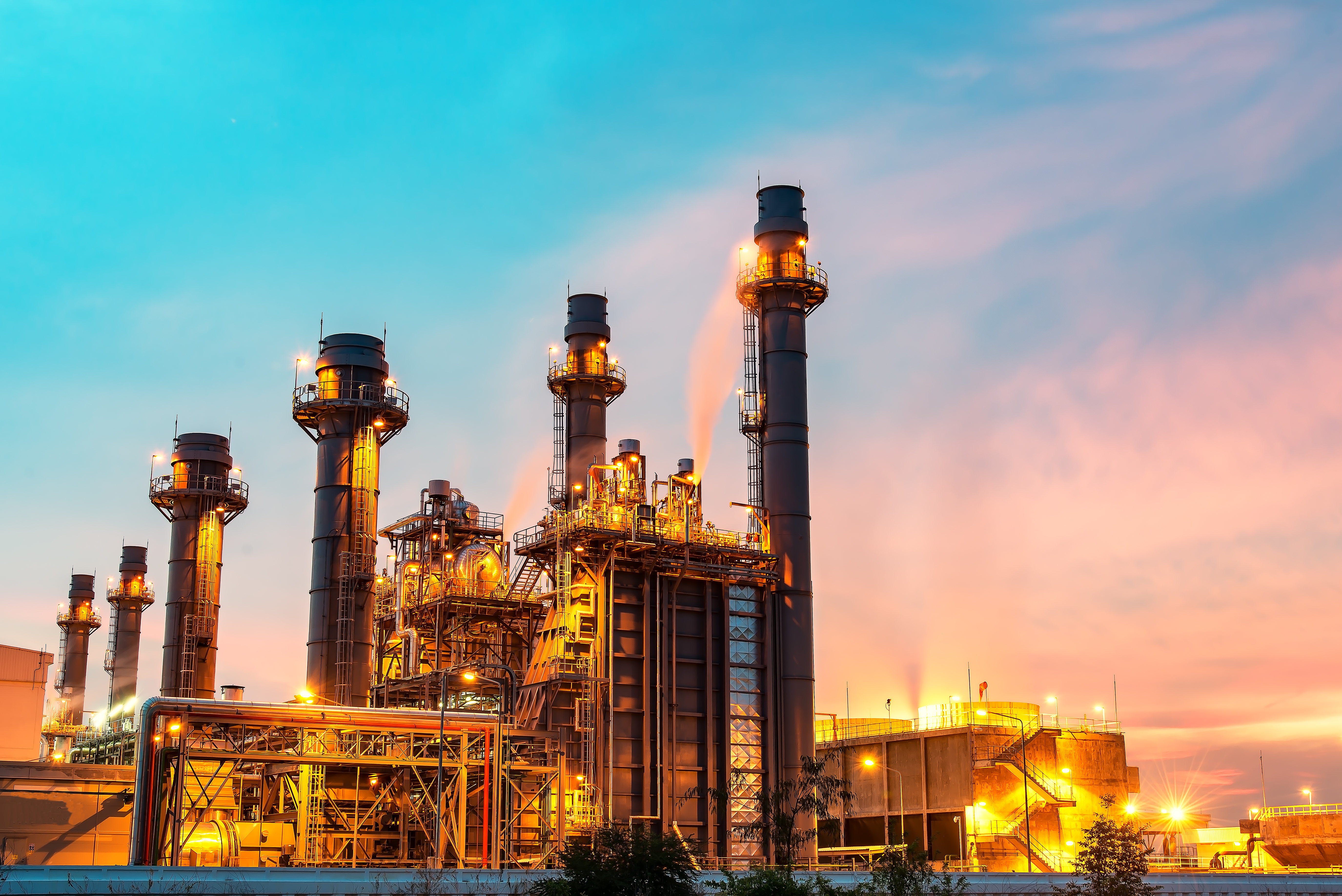 A foreigner may engage in work in Thailand which is not a restricted occupation only upon receipt of a work permit. An exception may be provided in case of necessary and urgent work.
Foreigners who wish to take up employment in Thailand must enter on the appropriate visa in order to receive a work permit.
HLB provides advice on Thailand's work permit and visa requirements and can assist in all aspects of the application and approval process.
Latest Insights from HLB Thailand
The Thailand correspondent for the prestigious International Tax Review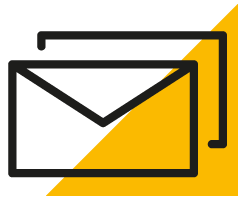 Sign up for HLB insights newsletters