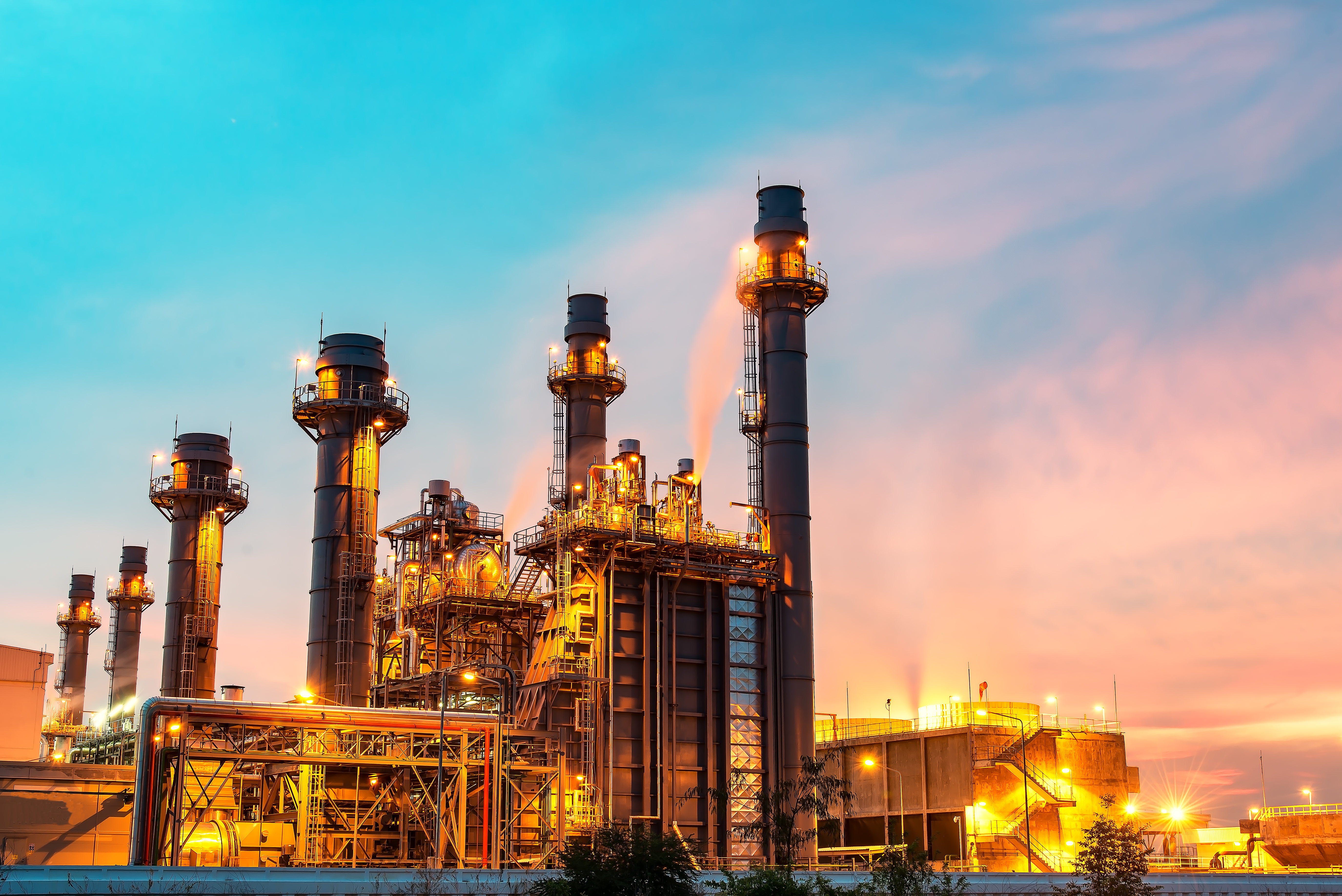 Company formation and business registration services
Meeting your regulatory obligations and legal requirements
HLB provides a wide range of services to assist businesses in setting up in Thailand. We can provide advice on company formation and handle all aspects of the registration process.
HLB can ensure that the compliance requirements of Thailand's laws and a company's own Articles of Association are met, both in terms of the filing of statutory forms and the correct drafting of documents to record the actions of directors and shareholders.
There are a number of company secretarial tasks which can trap the unwary, in particular maintenance of share registers, annual returns, AGMs, share transfers and dividends.
Delegating complex work to an expert team lets clients concentrate on their core business, secure in the knowledge that they are compliant. Depending on client needs, HLB can take care of the whole job or just the more complex procedures.
Latest Insights from HLB Thailand
The Thailand correspondent for the prestigious International Tax Review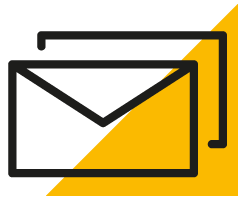 Sign up for HLB insights newsletters