HLB Corporate Social Responsibility (CSR) Key

Message
31 May 2022
HLB THAILAND – On Friday 3 June 2022, HLB will come together to support our communities through #HLBCommunities Day. HLB Thailand is an independent member of HLB, a global network of advisory and accounting firms. Collectively, the HLB network consists of 38,732 people working in 157 countries.​
#HLBCommunities is a global annual Corporate Social Responsibility (CSR) initiative by HLB to give back to the local communities we operate in, by volunteering and donating our time to a number of CSR projects. Engaging effectively with our global communities is an integral part of our new CSR strategy.​
Our global objective is to give 8,000 hours through 1,000 volunteers across 30 community projects that help local communities support ecosystem restoration. Follow our progress and support our initiative online by using #HLBCommunities on social media.​
About HLB
HLB International is a global network of independent professional accounting firms and business advisers. Formed in 1969, we service clients through our member firms in 158 countries, with 29,363 partners and staff in 795 offices worldwide.
Learn more about us and tell us what matters to you by visiting www.hlb.global
HLB refers to the HLB International network and/or one or more of its member firms, each of which is a separate legal entity. Please see www.hlb.global/legal for further details.
© 2021 HLB International limited. All rights reserved.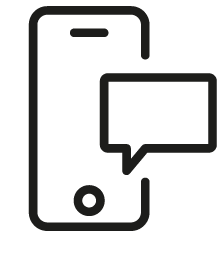 Get in touch
Whatever your question our experts will point you in the right direction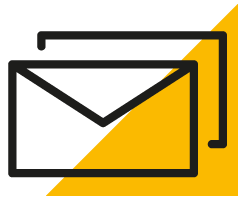 Sign up for HLB insights newsletters