HLB takes the stage at the 8th PropertyGuru Asia Real Estate Summit 2022
8 December 2022
HLB delegates from around Asia Pacific were in attendance at the eighth PropertyGuru Asia Real Estate Summit 2022 held in Bangkok on 8 December.  
The theme this year was adaptive reinvention, which was thematically divided into four segments: Restart/Rebound; Revive/Reboot; Rethink/Reset; and Reimagine/Reinvent. The discussions and presentations challenged the audience to exercise critical thinking in the areas of sustainability, inclusivity, diversity, and creativity after the pandemic.   
Josh Chye, partner and head of tax at HLB Mann Judd (Australia) and board member and treasurer of the Property Funds Association of Australia spoke at a session on data-driven sustainable affordable housing solutions.  
Coco Liu, our Chief Regional Officer for Asia Pacific, spoke on the benefits of a diversified and inclusive workplace when she joined a panel of inspiring female leaders to discuss the empowering of female leaders in tech and real estate.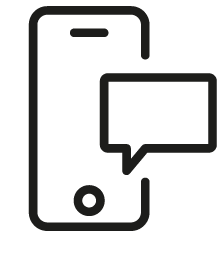 Get in touch
Whatever your question our experts will point you in the right direction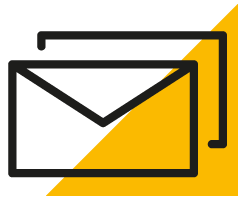 Sign up for HLB insights newsletters