Social Security Contributions reduced for Q4 2022
25 October 2022
On 20 September 2022 the Cabinet approved measures to reduce social security contributions.
Contributions for both employers and employees will be reduced from 5% to 3% for three months from October to December 2022.
The monthly wage base for contributions ranges from THB 1,650 to a maximum of THB 15,000 for each employee. The maximum monthly contributions are therefore reduced to THB 450 per month for both employers and employees.
Monthly contributions by voluntary insured persons under Section 39 of the Social Security Act have also been reduced to THB 240 per month (from THB 432 per month) for three months from October to December 2022.
In the week before, the Cabinet resolved to approve the minimum wage rates as proposed by the Ministry of Labor, representing an average wage increase of 5.02%. The new minimum rates will be announced effective from October 1, 2022.
About HLB
HLB International is a global network of independent professional accounting firms and business advisers. Formed in 1969, we service clients through our member firms in 157 countries, with 38,732 partners and staff in 1,030 offices worldwide.
Learn more about us and tell us what matters to you by visiting www.hlb.global
HLB refers to the HLB International network and/or one or more of its member firms, each of which is a separate legal entity. Please see www.hlb.global/legal for further details.
© 2022 HLB International limited. All rights reserved.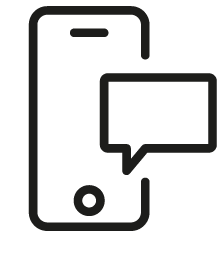 Get in touch
Whatever your question our experts will point you in the right direction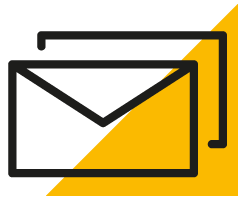 Sign up for HLB insights newsletters