HLB lives up to "Network of the Year" title, achieving 12% growth in 2020
29 April 2021
As the global economy begins to rally  from the economic slump of the COVID-19 pandemic, it's high time to take stock of 2020's impact on the HLB network and assess the damage. 
There's no sense in denying that the downstream effects of COVID-19 will be felt for many years to come. After all, very few events in living memory have had quite so profound an impact on the performance of international supply chains, the behaviour of the global marketplace, or indeed, on the shape of the future of work itself. In turbulent conditions like these, a certain degree of pessimism about the future of the market shouldn't be unexpected.
But for us at HLB, the principles we aspire to in more bullish times apply as strongly now as ever. We maintain that agility and innovation have been and will continue to be key drivers behind the post-COVID economic recovery, while investing in technology, in people, and in the future, remain essential strategies for any successful business. 
This isn't just hollow optimism, either, we're delighted to confess that we're speaking from experience. Despite the challenging year, 2020 saw the global HLB network exceed every expectation to achieve an impressive $3.28 billion in global revenue, a 12% growth from the previous year.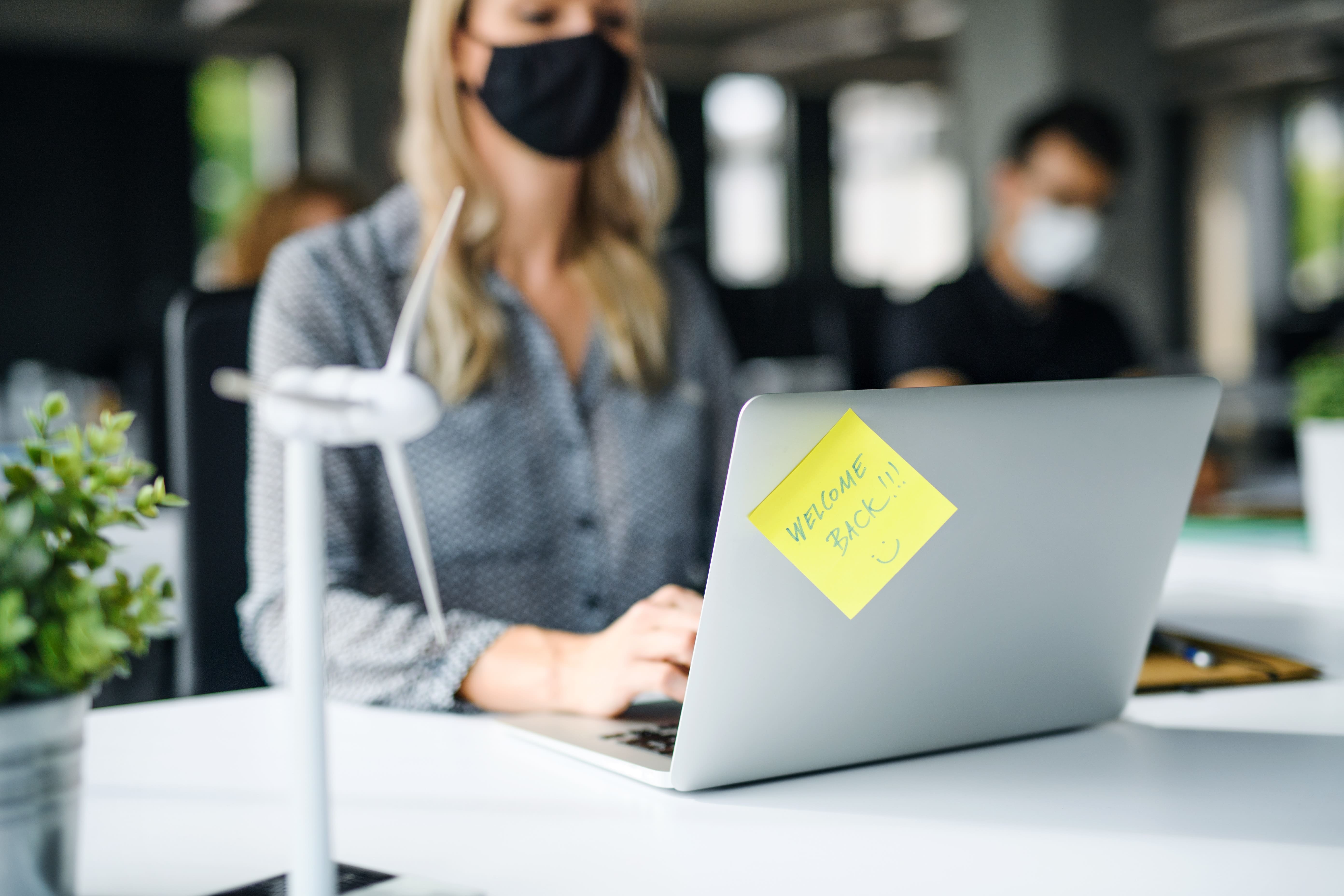 Our recently published Global Annual Review, 2020, paints an encouraging picture of HLB's ongoing transformation into a truly future-proof organization, well on track to meet the ambitious targets outlined in our 2023 vision,  Shaping Our Shared Future. Individual accomplishments from the 2020 fiscal year include:
23 acquisitions and 15 newly appointed firms

Continued diversification into advisory services, leading to a 26% increase in advisory fee income

33% growth in fee income from Europe and North America

A 12% rise in overall headcount
Marco Donzelli, HLB Chief Executive Officer says: "2020 was an unprecedented year, which makes me even prouder of the agility and resilience our firms have shown during this time. Our continued adoption and investment in technology to change the way we work enabled us to respond rapidly to virtual working, while ensuring the business continuity of our clients. Technology also allowed us to prioritise and support the wellbeing of our people as they navigated the various challenges brought on by the pandemic. While we enter 2021 in a strong position, and in light of the global vaccine rollout, we're cautiously optimistic about the future. Guided by our strategic vision, our focus remains the same and I am confident we will continue to move forward and achieve our 2023 objectives."
On top of our triumphant Global Annual Review, the 2020 World Survey published last December by International Accounting Bulletin (IAB) now ranks HLB as a top 11 network by global combined revenues and global headcount. We encourage you toread more about this remarkable accomplishment and view our highlights video here.
The global HLB network's new IAB ranking follows on from yet another exciting  accolade awarded last year. 
If you missed the news previously, we're once again thrilled to share that HLB was named 'Network of the Year' at the 2020 Digital Accountancy Awards, widely regarded as the accounting industry's premiere awards programme, presented virtually on the 30th of September last year.
To be considered for the Network of the Year award, nominees had to demonstrate the execution of profitable growth strategies, be recognised by the industry as a reputable brand and have excelled in a number of key strategic and operational areas. For HLB, 2019 proved to be a milestone year in each of those respects.
2019 saw the HLB network celebrate its 50th anniversary, achieve a 7% increase in revenue and take our global combined turnover to US$2.93bn. In fact, we reached our 2020 performance objectives an entire year early,  prompting the development and launch of our new holistic growth strategy for 2023,  the aforementioned Shaping our Shared Future plan.
Commenting on the win last year, Corney Versteden, HLB Global Chairman, said: "I am immensely proud that HLB has been recognised as 'Network of the Year'. 2019 was a monumental year for us and we looked forward to building on the fantastic achievements we had made. But we all know that 2020 has been an unprecedented year for everyone and I've been humbled to see how our network has come together to support not only each other but our clients during these extraordinary times. This award is truly a reflection of all the hard work and dedication of our people from all over the world and it shows the strength of our tagline 'Together we make it happen'"
In hindsight, with HLB's latest Annual Review confirming no less than a 12% growth in 2020 despite the global pandemic, the chairman need not have equivocated on last year's prospects. Together, we made it happen in 2019, and 2020 too. 
We look forward to continuing this string of unlikely successes in the year ahead with more award-winning accounting and advisory services for our friends and clients all around the globe.
About HLB
HLB International is a global network of independent professional accounting firms and business advisers. Formed in 1969, we service clients through our member firms in 158 countries, with 29,363 partners and staff in 795 offices worldwide.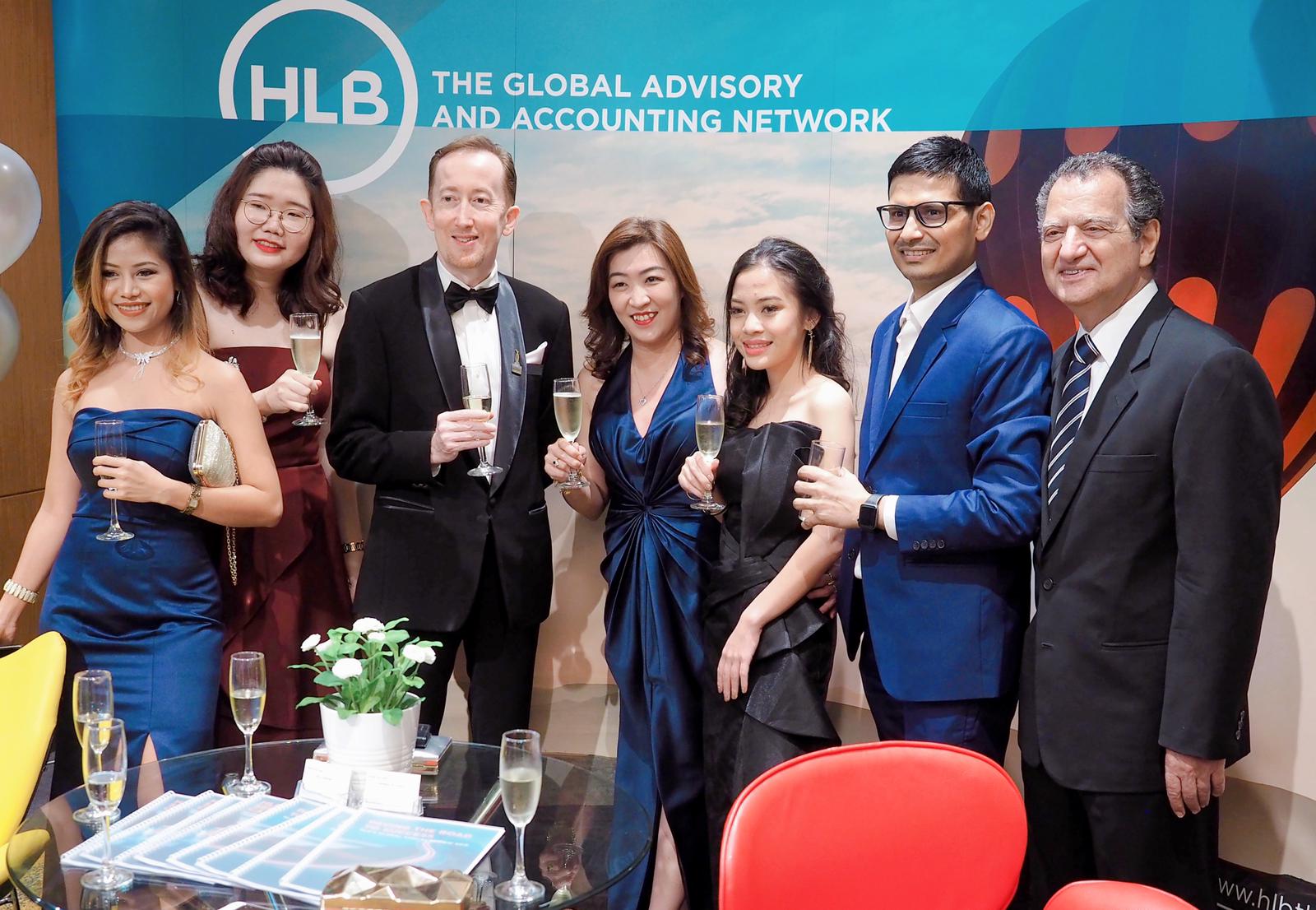 Learn more about us and tell us what matters to you by visiting www.hlb.global
HLB refers to the HLB International network and/or one or more of its member firms, each of which is a separate legal entity. Please see www.hlb.global/legal for further details.
© 2021 HLB International limited. All rights reserved.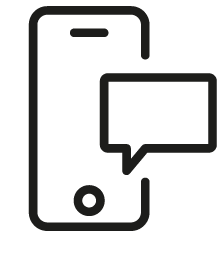 Get in touch
Whatever your question our experts will point you in the right direction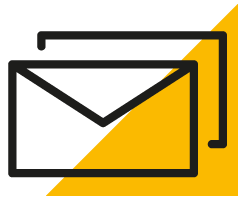 Sign up for HLB insights newsletters