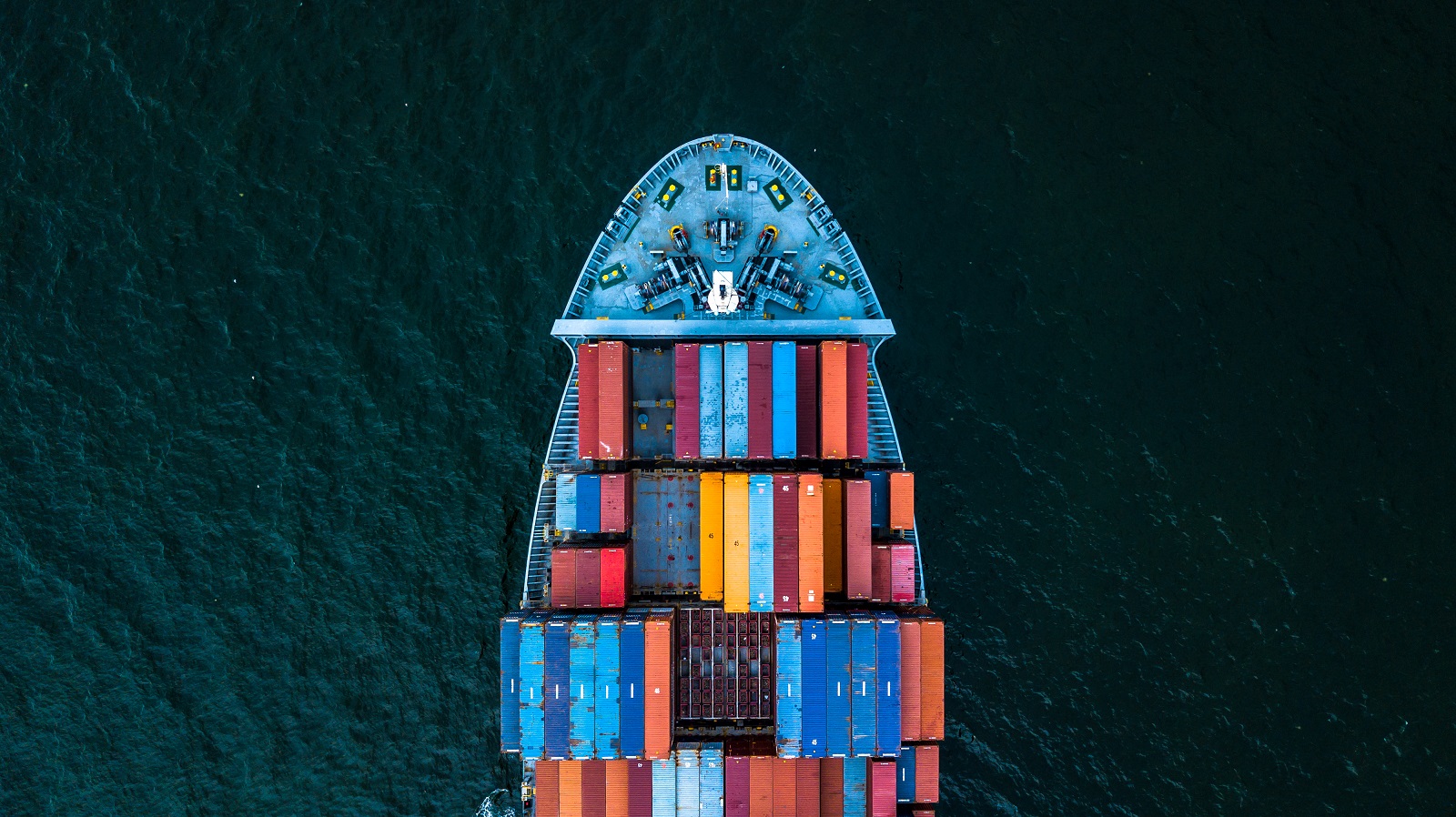 Managing the risks, identifying the opportunities.
Global growth opportunities have changed where and how companies conduct business – presenting both new sources of revenue and new challenges and risks.
Reducing tax burden, while minimizing associated risk, is a significant factor in the bottom-line success of global operations. International tax is ever-changing, with complex rules, evolving regulations, and a need for local focus. Drawing on resources from nearly 800 offices worldwide, HLB's International Tax Services team provides the perspective and experience necessary to prosper in new markets.
We simplify complicated subjects and recommend solutions in plain, straightforward language. Most importantly, we define success as the realisation of benefits from our tax services, not just the delivery of well-planned strategies.
We advise clients on the full range of international issues from transfer pricing policies and documentation to managing withholding taxes and tax-efficient cross-border finance. International business structures have never been under greater scrutiny but we can help you assess the impact of changes flowing from the OECD's BEPS project and advise on restructuring for the post-BEPS international tax world.
Latest Insights from HLB Thailand
The Thailand correspondent for the prestigious International Tax Review