Social Security contribution rate reduced to 2.5% for June – November 2021
HLB Thailand Tax Team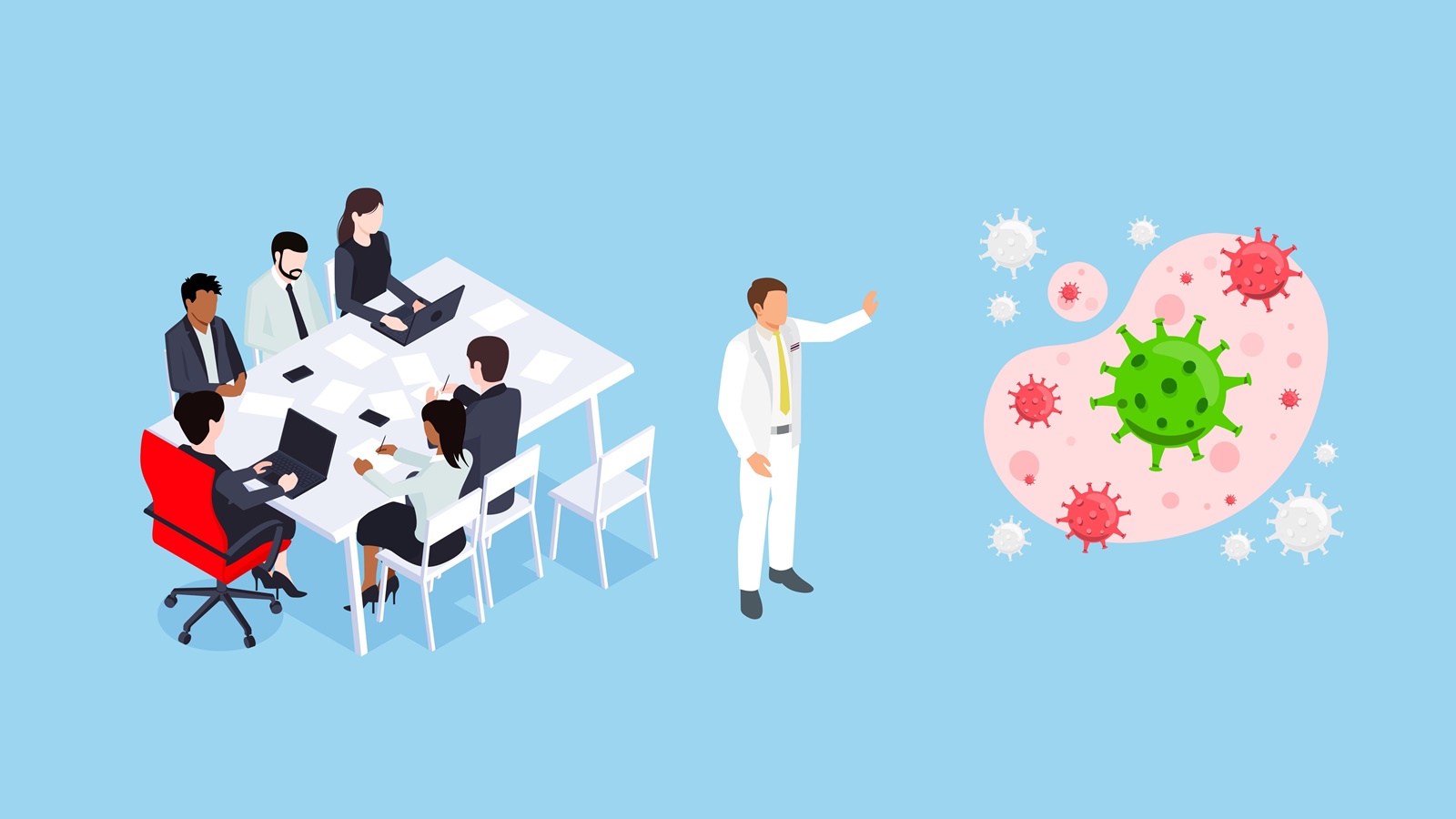 ---
The Thai Cabinet has approved the proposal of the Social Security Board to reduce contributions for both employers and employees from 5% to 2.5% for a further three months from September to November 2021, to help businesses and the workforce affected by the COVID-19 pandemic. This approval effectively extends the reductions that were initially introduced for 3 months from June to August 2021.
The monthly wage base for contributions ranges from THB 1,650 to a maximum of THB 15,000 for each employee.
The maximum monthly contributions are therefore reduced to THB 375 per month for both employers and employees.
Monthly contributions by voluntary insured persons under Section 39 of the Social Security Act have also been reduced. From 1 September the rate is reduced to THB 235 per month (from THB 432 per month) for three months from September to November 2021.
Despite the reduction in funds the Social Security Office will receive, the aid scheme is expected to help improve the livelihood of employees during the time of the pandemic, while at the same time helping businesses improve their liquidity.
For social security contributions filed electronically for the 2021 year, the filing date is extended for seven working days. The extended filing deadlines for the remainder of the year are summarized below.
April 2021 – 27 May 2021
May 2021 – 24 June 2021
June 2021 – 29 July 2021
July 2021– 25 August 2021
August 2021– 27 September 2021
September 2021
– Other regions: 27 October 2021
– Central region: 28 October 2021
October 2021 – 24 November 2021
November 2021 – 24 December 2021
December 2021 – 24 January 2022
---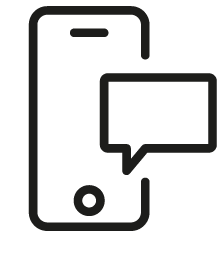 Get in touch
Whatever your question our experts will point you in the right direction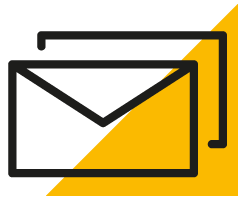 Sign up for HLB insights newsletters