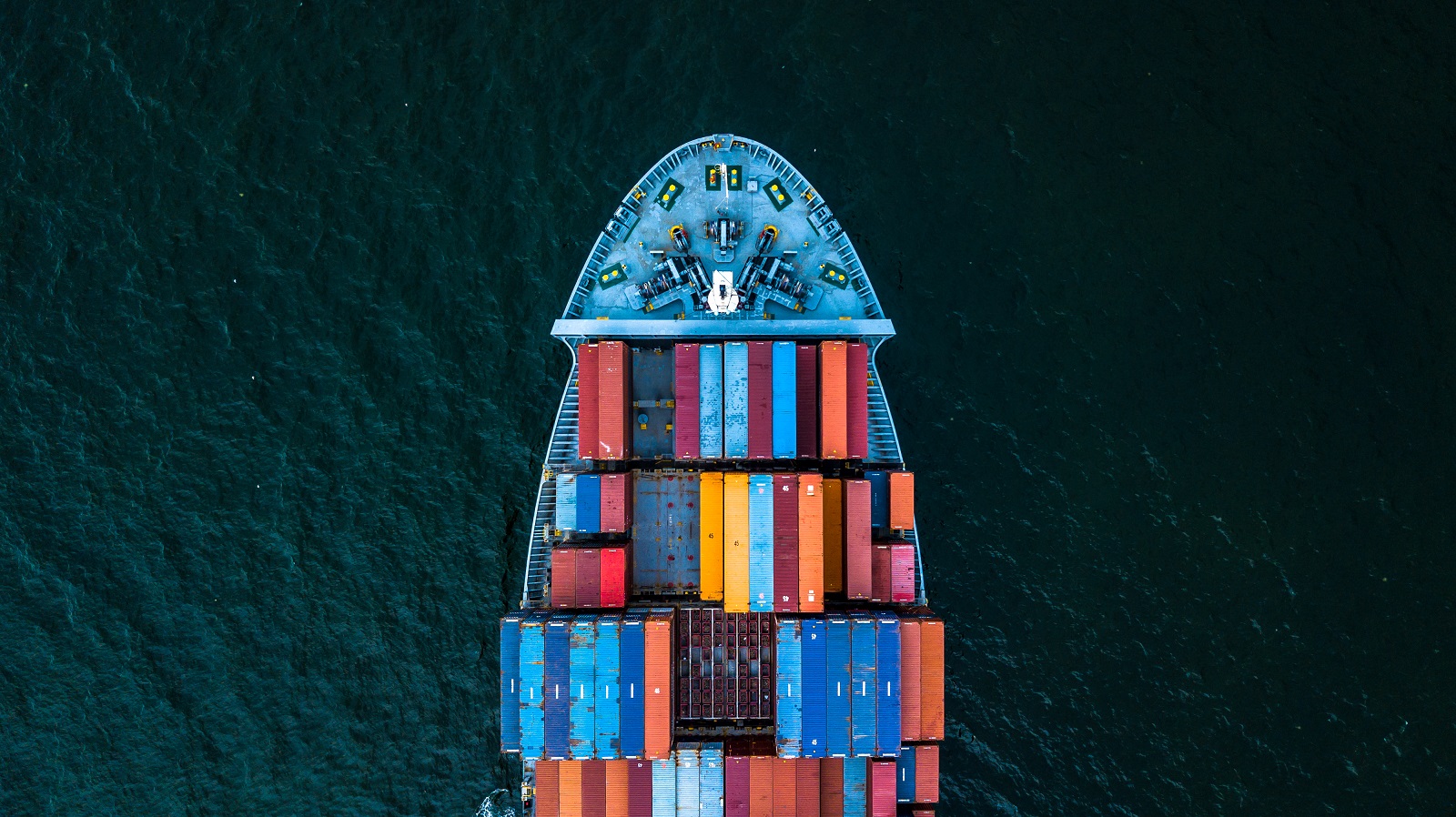 Tax reviews and health checks
A tax health check is one way to measure your business's compliance with tax laws.  It is a valuable tool to identify potentially contentious issues and address areas of non-compliance, mitigating the risk of additional taxes and penalties in the event of a tax audit in the future.
Tax reviews are helpful if you are weighing up requesting a tax refund, and therefore you are expecting a tax audit to be performed in the near future.
How HLB Can Help
Our experience in handling various tax audit cases will help you identify the type of risks that lie ahead of you and how to mitigate those risks and improve compliance with the tax laws.
A tax health check can help you:
Identify risks that could be triggered by the lack of documentation

Allow gap analysis due to non-reconciling items (e.g. between Value Added Tax and Cost of Goods Sold).

Recommend action points to mitigate these risks.

In case of a Value Added Tax refund, we can help you identify Value Added Tax invoices that could hinder obtaining a full refund and recommend the necessary steps to implement.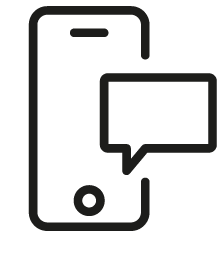 Get in touch
Whatever your question our experts will point you in the right direction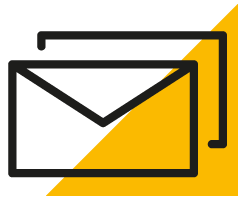 Sign up for HLB insights newsletters