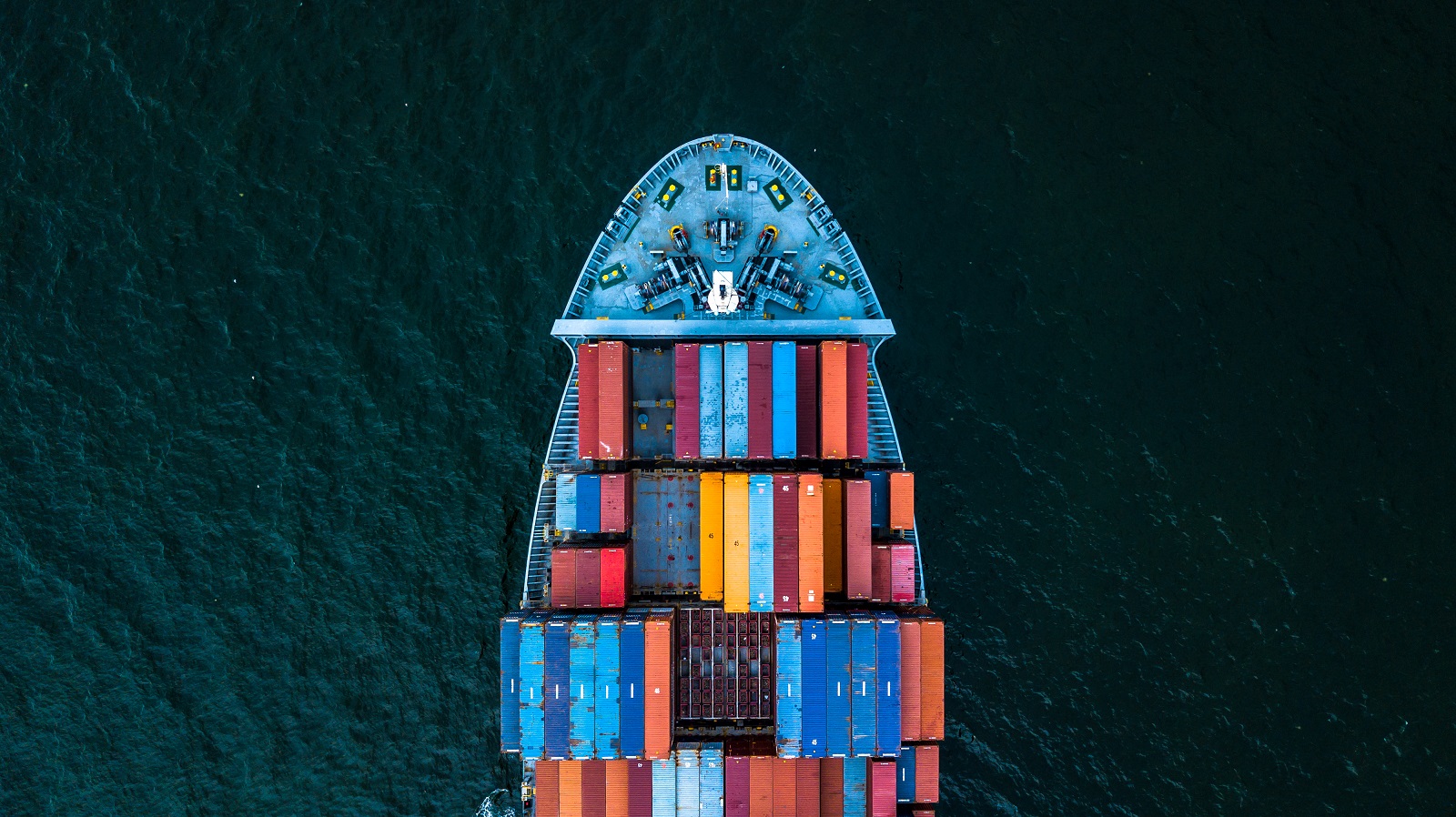 Because government revenues are declining globally, many countries are aggressively challenging both businesses and individuals with regard to the taxes they're paying and their tax filing positions. As a result, the number of tax audits and tax reassessments is increasing.
We understand that keeping your tax affairs in order can sometimes be a challenge.
Our success in resolving all kinds of investigations, ranging from simple tax enquiries to complex investigations and voluntary disclosures, enables us to minimise the stress and anxiety associated with reaching a solution with the Thai Revenue Department.
With our extensive experience and expertise, we will guide you through the process and always strive to achieve the best possible result for you.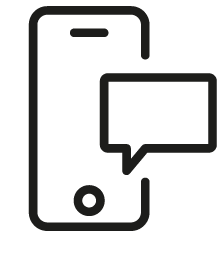 Get in touch
Whatever your question our experts will point you in the right direction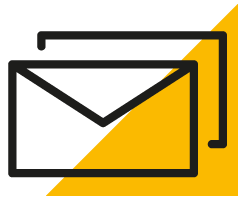 Sign up for HLB insights newsletters