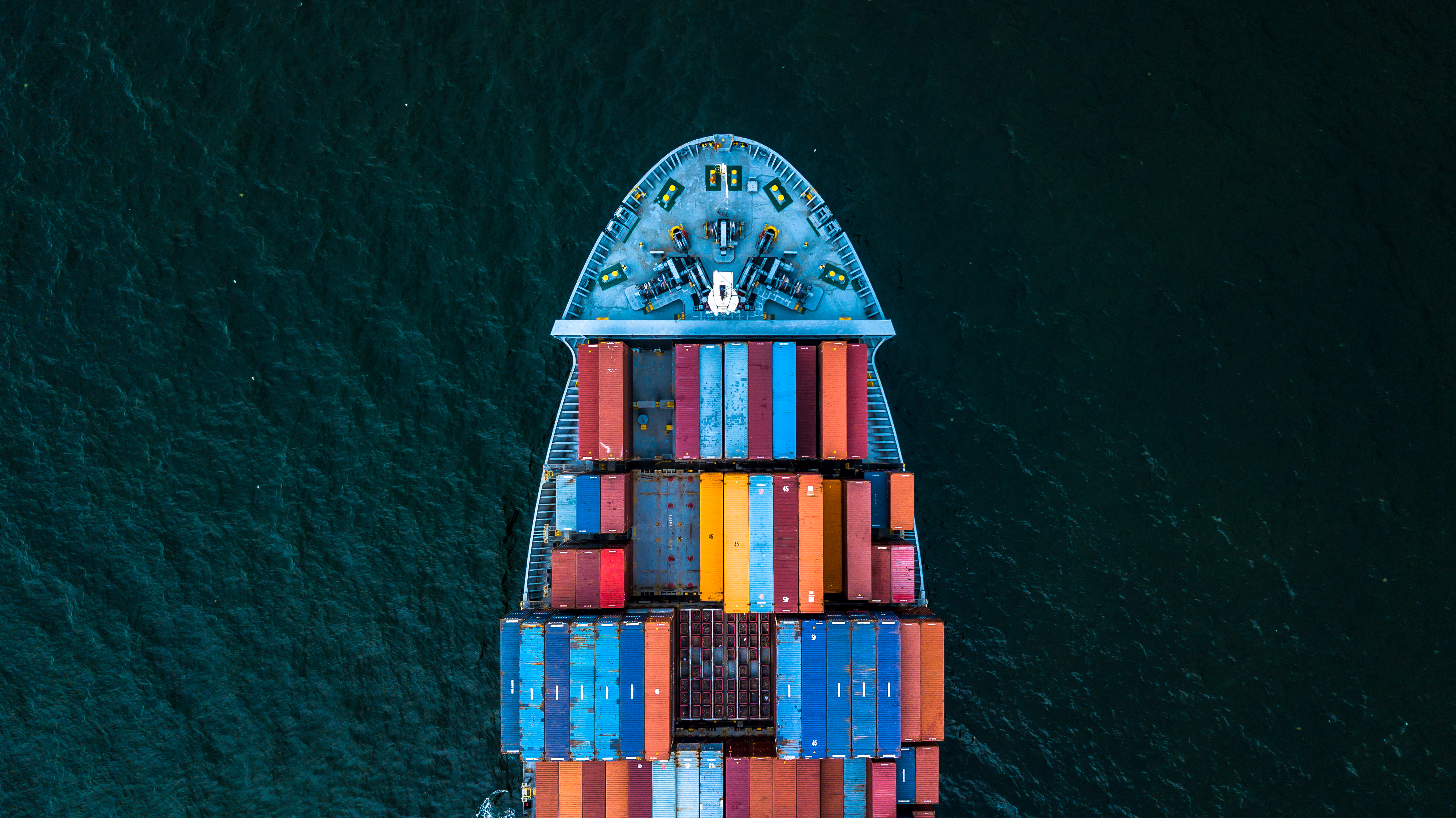 Private client tax services
Nowadays, almost all countries and jurisdictions in Asia are facing rapid economic, political and social changes and developments. Being a high net worth individual and a successful entrepreneur, it is time for you to plan ahead and implement some effective wealth protection structures and succession plans for your family and future generations.
HLB's multi-award winning global Private Client Service teams are committed to assisting high net worth individuals and their businesses to achieve their objectives by offering a wide range of tailor-made private client consultancy services.
We fully understand the needs of high net worth individuals in Asia. Through the vast global network of HLB, we work closely with tax experts from our member firms in various jurisdictions and endeavour to provide a comprehensive range of local and overseas tax advisory services relating to asset holding and trust structures.
We have also built up close relationships with a vast network of reputable and experienced international professional service providers (such as investment bankers, migration experts, trustees, real estate agents and lawyers). We can facilitate introductions to these advisers to build up a team of professionals that can help you meet all of your personal and family needs.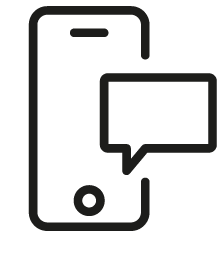 Get in touch
Whatever your question our experts will point you in the right direction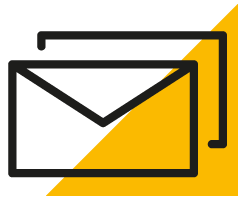 Sign up for HLB insights newsletters