Corporate culture and CSR: The co-dependent relationship
HLB Thailand Executive Team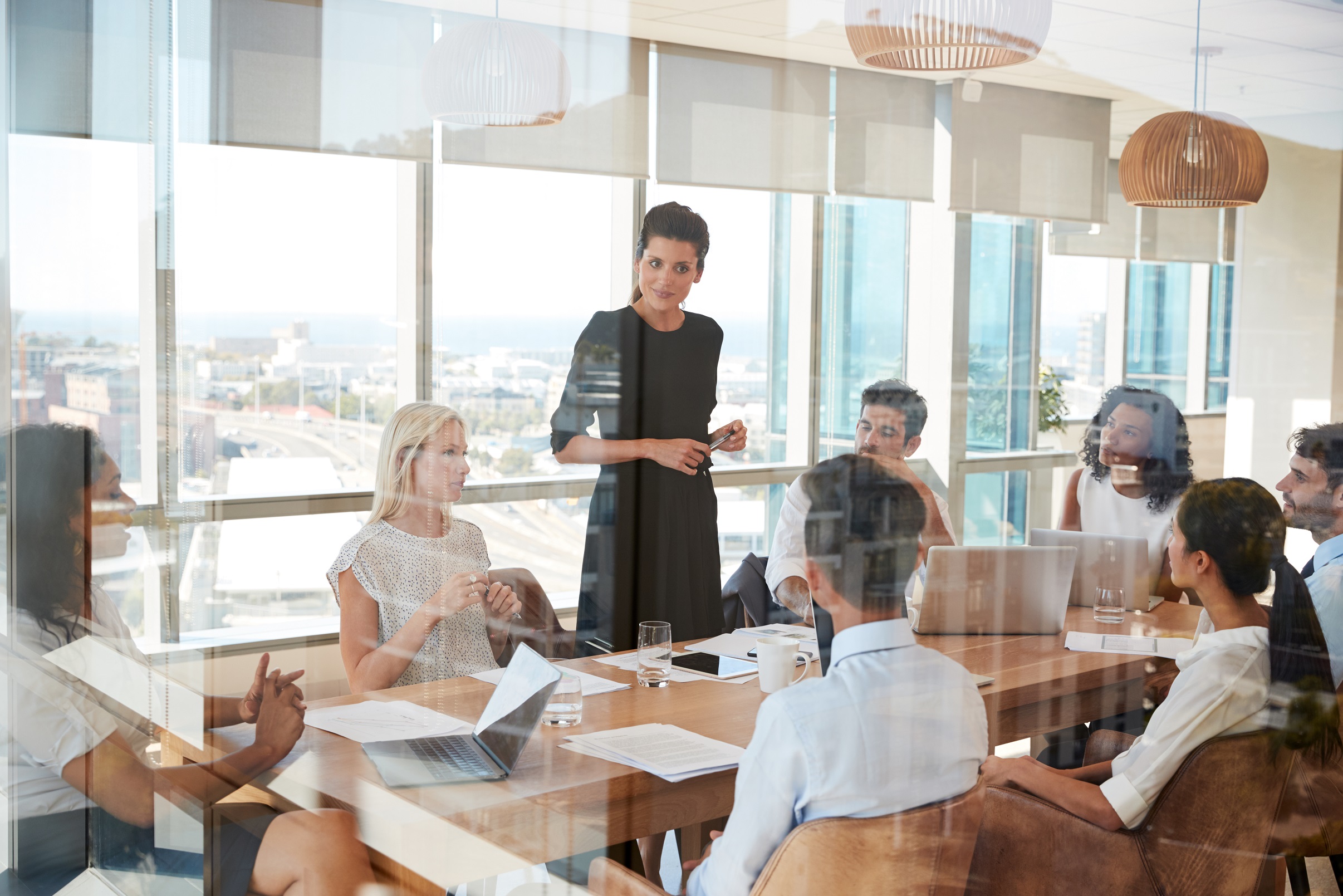 ---
Ensuring your CSR strategy excels requires a supportive and reflective company culture that's embedded from the top down. Here's how culture and CSR are intertwined…
These days businesses and consumers alike want to work with brands that have strong ethical values and beliefs. The modern mind is more socially aware and morally conscious than ever before, and with Gen Z - the 'Greta Generation' - on the rise, the desire for brands with integrity is only going to grow. Society now demands that good businesses focus on all stakeholders, not just shareholders. 
The great triumvirate of ESG (environmental, social, and governance) gets a lot of attention but corporate social responsibility, or CSR, is just as vital when it comes to corporate sustainability. While ESG has certainly encouraged more businesses to focus on their sustainability metrics, the implantation of robust CSR practices can ensure they're also focusing on their own operations and improving wherever possible. 
Companies have been working on integrating CSR strategic initiatives into their business models. However, in order for these efforts to excel within a company, they must be supported and reflected in the company culture and championed by the leadership. 
This top-level cascade will trigger activity within the organisation, organically growing the company culture and breathing life into your CSR strategy. On the other hand, an unhealthy corporate culture can cause irreversible damage to your organisation's reputation, public trust, and ultimately long-term company viability. The co-dependent relationship between corporate culture and CSR can't be underestimated if you want your CSR initiatives to succeed. 
The benefits of CSR
As a concept, CSR was formalised in the mid-1800s, but skip a century or more and it's become a well-understood concept. Given the origins of CSR lie in the industrial revolution where there were growing concerns about how workers were treated, it's hardly surprising that the contemporary attitudes focus on this and the other philosophy that rose to prominence at around the same time — philanthropy. This is where the notion of social contracts between businesses and the societies they exist within was born.
While there are huge PR and brand positioning advantages to a business that is driven by CSR, the benefits go far beyond this. They even go beyond the societal gains to be reaped from altruism. The evidence suggests that while businesses who are committed to CSR will indeed enjoy a better public image, they will also enjoy the benefits of lower operating costs, reduced staff turnover, and higher levels of customer loyalty and community support.
Prospective employees are also more likely to accept a job at a company whose values align with their own. When it comes to attracting top talent and ensuring you hire the right person for the right role, it's important to carefully consider your environmental and social image. CSR improves employee engagement and team morale, also ensuring talent retention.
The culmination of these benefits is a reduction of business risk that strengthens your business and gives you a competitive advantage while boosting your financial performance. 
Embedding an effective corporate culture tone from the top
Executives looking for ways to successfully fulfill CSR objectives need to ensure the culture of their organisation is firmly rooted in a leadership that genuinely believes business is about more than profit alone. Irrespective of the size, the values, and purpose of an organisation's culture must be real and set at the top level so it can cascade down to the rest of the company. 
These intangibles should help develop and drive the development of CSR strategies, tactics, and operations. All boards or senior leaders in an organisation should be articulating and establishing the culture they envision for their business. One that's in line with the company's strategy, values, and purpose, all of which should be reflective of the CSR strategy. 
In order to foster the application of practices that are both comprehensive and sustainable across the organisation, it's important to integrate a commitment to social, economic, environmental, and civil responsibility into all business operations.  For example, if one of the organisation's core values is an emphasis on ethical behaviour, a culture based on CSR is more likely to take hold.
Linking culture and corporate social responsibility
Ensuring authenticity in your CSR approach is truly key. Aligning your CSR activities with your overall business strategy not only ensures you put your money where your mouth is it embeds a sustainable culture within the DNA of your organisation.
Whatever the values of the company leadership, they can be reflected in your internal targets and encouraged at all levels. For example, if climate change and sustainability are a concern, setting internal targets for paperless work, the use of renewable energy sources, recycling, and other sustainable practices can be implemented.
Where business strategy is concerned, switching to remote or hybrid work with a focus on reducing commutes and real estate - and as a result, carbon emissions - could be implemented. 
Other examples of practices that can ensure leadership drives CSR are setting diversity targets, or creating employee training and mentoring programs that ensure your team has all the skills needed to evolve your business while remaining true to the principles of your corporate culture. 
Is your corporate culture going in the right direction?
How do you check that your efforts are working and that things are moving in the right direction? Company culture is a tricky thing to measure, and it's difficult to standardize the metrics you should use because they vary depending on your values. It is down to each individual organisation to identify the areas they should be focusing on and devise metrics that effectively gauge whether or not they're achieving their objectives. 
There are several contextual factors that should be born in mind when assessing company culture. These factors - which include the company's history, the current regulatory or political climate, as well as cultural norms and the business culture in your local area - can influence your corporate culture. 
One of the beauties of the technological age is that we have no shortage of data at our disposal. While the traditional forms like employee turnover can give us easy numerical values to track, there are other forms of information, like workplace utilisation data, that can provide deeper insights into the nuances of how your company culture works. That data can highly areas for concern while pointing you in the right direction for improvements. 
You will also benefit from targeted efforts to proactively gather qualitative information that will help you determine if you're going in the right direction. This could be in the form of a survey sent out to your stakeholders and employees, or through interviews and focus groups. All these forms of information gathering can create a comprehensive cultural assessment of your organisation. 
Getting it right for your business
CSR comes with many great benefits, starting with boosting your reputation and company image, but going far deeper, it also ensures you can attract and retain top talent, improve employee satisfaction, and boost your bottom line.
That being said, in order to be successful, your company needs to reinforce the tenets of your CSR. Set the right 'tone from the top' and embed a healthy corporate culture that is married to your organisational values and purpose. This is vital to ensure the long-term health of your organisation; corporate culture works hand in hand with the strategic goals of the CSR strategy. 
When company viability and longevity hinge on the success of CSR strategy, it's even more critical that you track the progress you're making towards achieving your goals
If you find areas that aren't working, shift direction to improve your results. Whatever your corporate social responsibility priorities, be sure they are embodied in your company's DNA. HLB is here to help you create, implement and succeed through our sustainability and CSR advisory services. Get in touch today.
---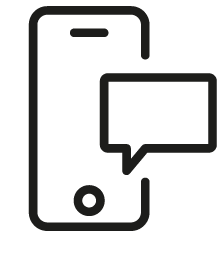 Get in touch
Whatever your question our experts will point you in the right direction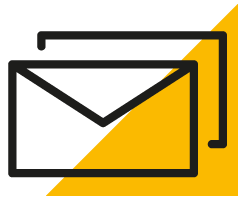 Sign up for HLB insights newsletters