Cloud accounting – sending your financials sky high
HLB Thailand Cloud Services Team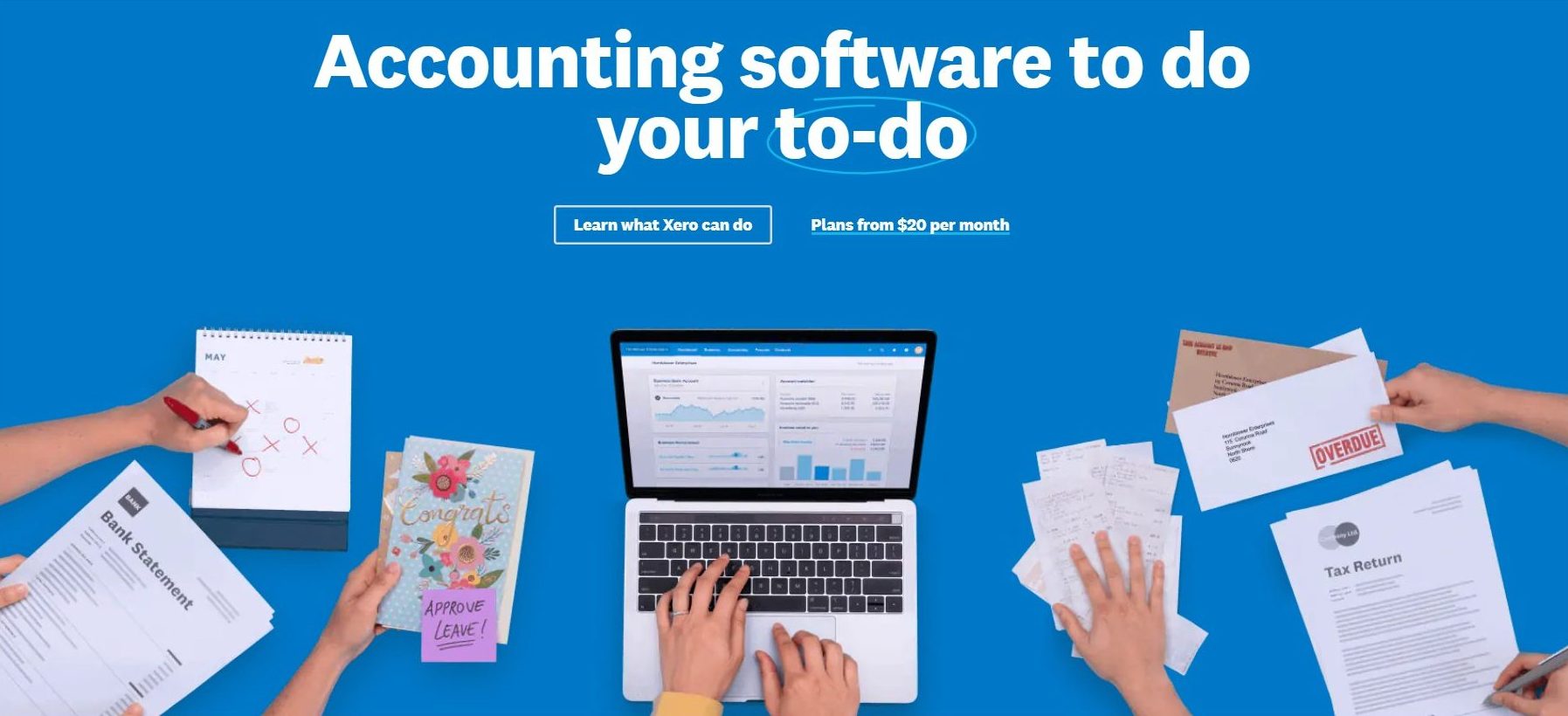 ---
Cloud accounting software is revolutionising how businesses manage their finances.
The advent of cloud computing – the practice of storing and accessing data and programs over the internet – has seen new business models evolve to permit businesses to interact more seamlessly with customers and suppliers online. It is also causing a shake up in the accounting world as more and more accounting software developers offer a cloud based accounting solution or face the risk of being left behind.
Cloud accounting typically involves processing of the company's financial data using an internet based program rather than accounting software installed on the user's computer, with the data also stored online.
One of the biggest advantages of using cloud-based accounting software is the ability to access your financial data online anywhere you have an internet connection.
For example, employees who are working away from the head office can still login as normal and have full access to the organisation's financial information. Likewise, managers in the head office can login to check the performance of overseas branches in real time. On-line collaboration means that the business owner, staff, and the external accountant are all accessing the same data.
Another advantage of cloud accounting is that if a business's data storage system fails, is stolen or a business gets caught in a natural disaster, none of the accounting data is lost because it is all stored online.
At the forefront of cloud accounting is a company originating from New Zealand called Xero.
Xero's rapid growth is attributed to what they call "beautiful accounting software". It has been designed specifically with non-accountants in mind, to help entrepreneurs run their businesses quickly and easily. Applications exist for smartphones and tablets, giving businesses another way to access their accounts anywhere, check the financial position, or issue invoices on the run.
For a small monthly fee, Xero provides full accrual accounting, including a cashbook with automated daily banks feeds, invoicing, debtors, creditors, expense reimbursement and reporting.
The software includes an intuitive invoicing system where invoices can be created and sent online along with the ability to receive payment online. Users can also create quotes and purchase orders which are easily converted into sales invoices and purchase invoices respectively once confirmed by the other party.
Another function is the ability to attach files to specific transactions and invoices. Source documents can be attached in this way, so if are in a meeting and have a query about a supplier invoice for example, you can call up the attachment and view it on-line. Files can be added to Xero by email, uploaded or by taking a photo with the Xero mobile app.
The software offers several useful features for businesses dealing in more than one currency. Invoices can be created in any currency and foreign bank accounts can be added.  Xero receives hourly exchange rates for over 160 currencies, so the impact of exchange rate movements can be calculated automatically. Financial reports can be generated in any currency, a handy function for international businesses that need to keep accounts in a foreign currency for statutory reporting purposes but need to generate financial reports in their home currency as well.
Because Xero and other cloud based accounting systems typically have an open API, hundreds of third-party add-ons have emerged which perform business-specific  functions not covered by the core software, creating an "ecosystem" of cloud based software.  This is a big advantage for businesses looking to save time and money as many of these add-ons can talk and integrate with each other, eliminating repetitive data entry and increasing  visibility of real-time financial and non-financial information.
In Xero's case, it has created an add-on marketplace, much like the Apple App Store, to house all of the add-ons which range from CRM, to point of sale, to property and hotel management systems.
Expect to see an increasing adoption of Xero and other cloud based accounting software in South East Asia as businesses seek to modernise their financial processes and demand greater access to financial data and real time performance.
---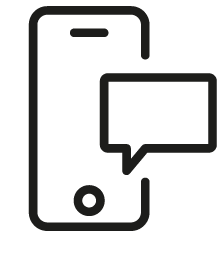 Get in touch
Whatever your question our experts will point you in the right direction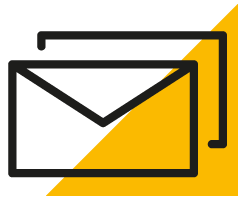 Sign up for HLB insights newsletters