HLB resources include extensive regional and global experience with distributed ledger technologies such as blockchain. Offering an end to end consulting service, HLB is able to identify the appropriate application of blockchain technology to business. With existing infrastructure and resources, our blockchain consulting services represent an opportunity for cost-efficient application testing and an ideal platform for proof of concept development of new ideas.
Cutting through the hype, HLB consultants can advise on leveraging all aspects of blockchain technologies to projects including effective and appropriate decentralisation, blockchain governance, economic modelling, decentralised application development, smart contracts, cryptography, machine learning and software architecture.
A Platform for Growth
HLB recognises the technological barrier to entry for innovative businesses that want to explore emerging technology. As such, HLB clients gain access to HLBs custom blockchain solutions that provide an ideal platform for testing new blockchain ideas or enhancing existing applications with the benefits of blockchain.
Offering a variety of decentralised and centralised tools, and access to the experts who created them, HLB's blockchain services provide sufficient resources to support project gaps in existing development or a custom ecosystem within which fresh ideas can flourish without experiencing high technical debt.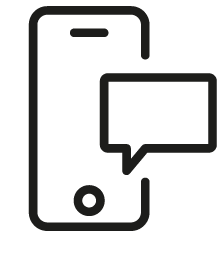 Get in touch
Whatever your question our experts will point you in the right direction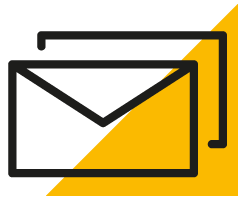 Sign up for HLB insights newsletters