Principal, Transfer Pricing
Rohit is a Principal with the transfer pricing team of HLB Thailand. He has 10 years experience providing transfer pricing services to clients in Thailand, Malaysia, the Philippines, and India.
He has extensive experience handling global, regional, and local transfer pricing documentation and planning engagements involving policy design, implementation, delivery, and monitoring.
In addition, he has helped companies with APAs, audit defense, value chain alignment, setting up and effective implementation of management cross charge mechanism, risk assessment, due diligence, etc.
His client experience covers a wide range of industries including automotive, software development, FMCG, IT services, pharmaceuticals, shipping & logistics, electronics, advertising, engineering, procurement and construction, hospitality, gaming, plantation, and industrial products.
His regional experience includes working with some of the largest Thai, Malaysian, and Philippines MNCs groups, driving BEPS Action Plan 13 (CbCR and Masterfile), and global documentation projects covering different business segments and supply chains, covering countries like the US, UK, South-East Asia, Germany, Australia, etc.
Rohit has authored and co-authored various articles on transfer pricing published in the International Tax Review and MNE Tax.
Rohit received an MBA, Finance from the Institute of Chartered Financial Analysts of India, Business School, Chandigarh, and holds a bachelor's degree in Commerce from Delhi University.
Transfer pricing policy planning and documentation
Advance pricing arrangements
Qualifications and memberships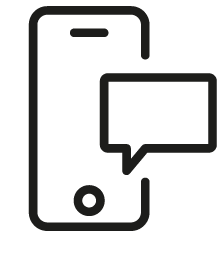 Get in touch
Whatever your question our global team will point you in the right direction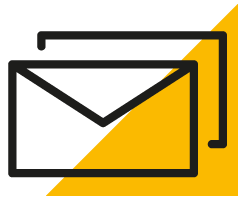 Sign up for HLB insights newsletters